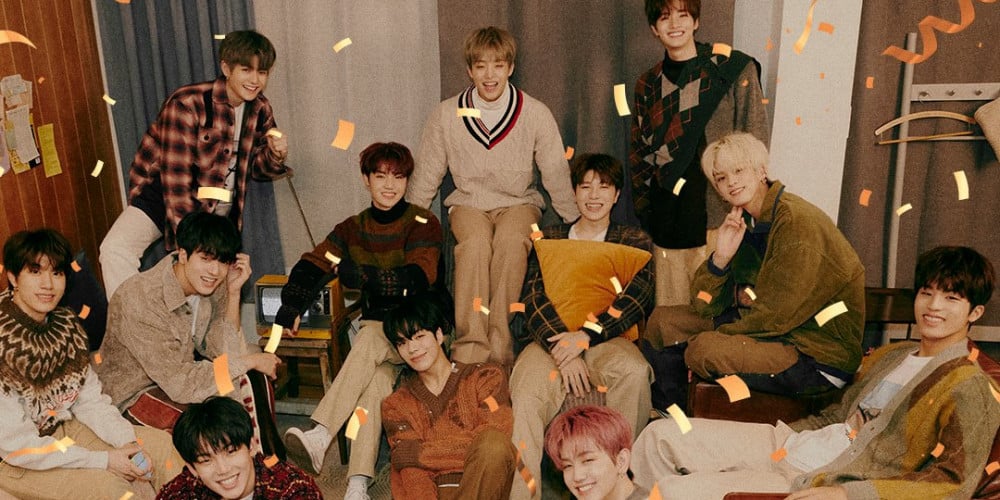 TREASURE will be holding a countdown party for their first full album release.
The boys are coming back with 'The First Step: Treasure Effect', their first full album, on the 11th. The live countdown party will start at 4PM and last for approximately 110 minutes, right up to 10 minutes before their album release at 6PM KST that day.
During the party, TREASURE will be talking about the behind-the-scenes stories of their album, their MV filming, and also have carious segments such as the 'Treasure Maker Award'. They'll also be answering questions taken from fans.
Wil you be watching the party?