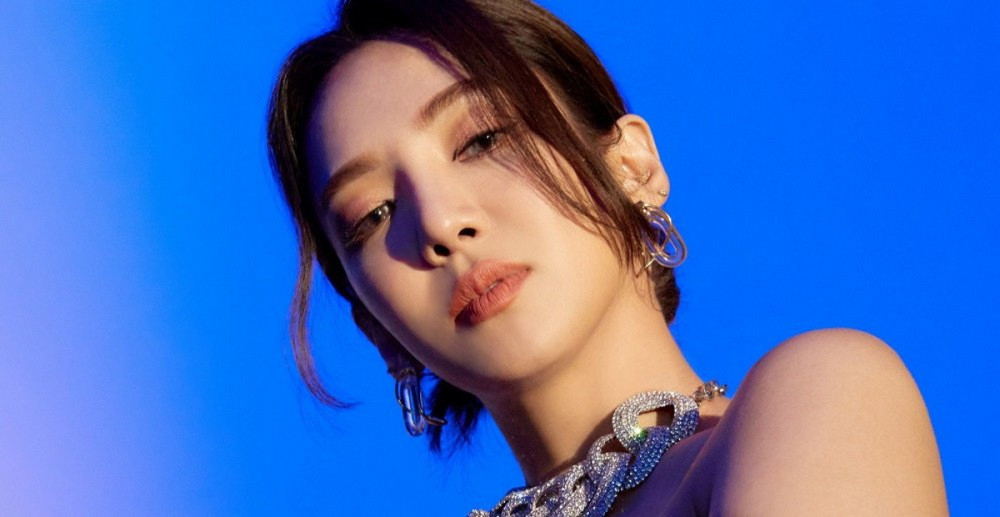 SM Entertainment responded to reports of Girls' Generation's Hyoyeon DJ-ing at the controversial 'Burning Sun' club.

On January 13, the first initial informant of the 'Burning Sun' club controversy Kim Sang Kyo spoke up on Instagram. He posted a photo of Hyoyeon, also known as DJ HYO, DJ-ing at the club, and he demanded to know who she saw that night at the club. Kim Sang Kyo alleged the Girls' Generation member knew who assaulted him as well as which top actress had taken drugs that night.

SM Entertainment has now responded, stating, "Hyoyeon performed only as she was invited to be a DJ for the event at the time, and she has no relation to this post. We ask that people refrain from speculation and misunderstandings."

What are your thoughts on the controversy?