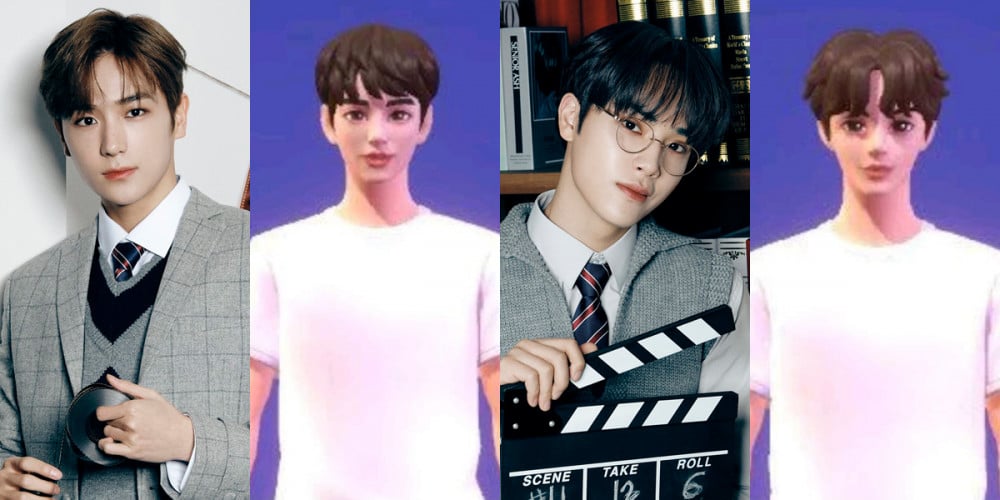 It looks like netizens are rather unimpressed with the K-Pop idol avatars available on the new mobile fan community platform UNIVERSE, which launched in South Korea earlier on January 28.
One of the features of the UNIVERSE app allows fans to interact with avatars modeled after their favorite K-Pop Idols. As the UNIVERSE app is designed and launched by the mobile game powerhouse NCSOFT, fans had quite high expectations...
However, many netizens are having a hard time recognizing the K-Pop idols by avatar, including some of the most devoted fans who would recognize their idols from literally miles away.

MONSTA X's Shownu:
The Boyz's Sunwoo:
The Boyz's Haknyeon, Sangyeon, and Jacob:
Netizens commented,

"All the avatars just look the same..."
"Seriously, who is that kekekeke."
"What is this the 90's... we should at least be able to tell who they are!"
"Nobody in The Boyz looks anything like themselves."
"I can make a SIM better than this."
"They just have different hairstyles."
"I know you take K-Pop fans for fools, but even we wouldn't waste money on this..."
"It's so obvious you put no effort in this."
"But Shownu's skewer meme kekekekeke."
"The only recognizable thing here is the skewer meme kekekekeke."
And more. Would you want to dress up these avatars?