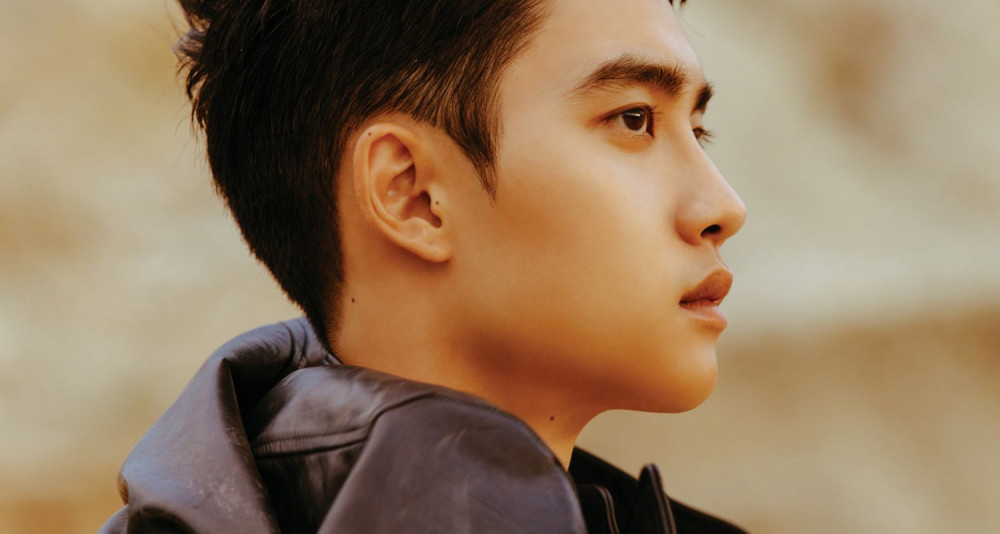 EXO's D.O. has been discharged from the military.
Due to COVID-19 procedures, D.O. will not be returning back to base and will instead just be discharged from his final vacation. D.O. enlisted in July 2019 and has served for 18 months. He served as the food handler of the military army and also performed in the 6/25 musical.
He will be filming the SF movie 'The Moon' as his first project after discharge.