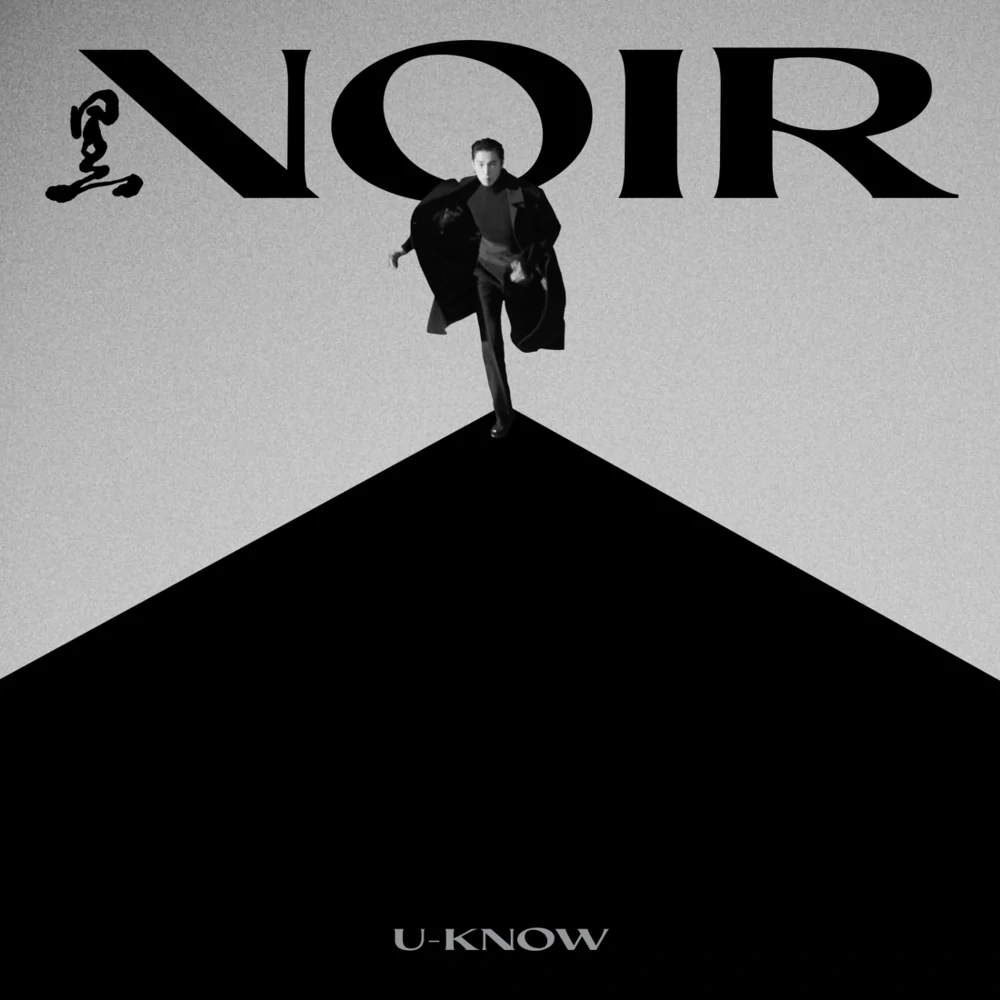 [This review reflects the opinions of the author and not necessarily those of allkpop.]
Track List:
1. Time Machine
2. Thank U
3. Loco (House Party)
4. Need You Right Now
5. La Rosa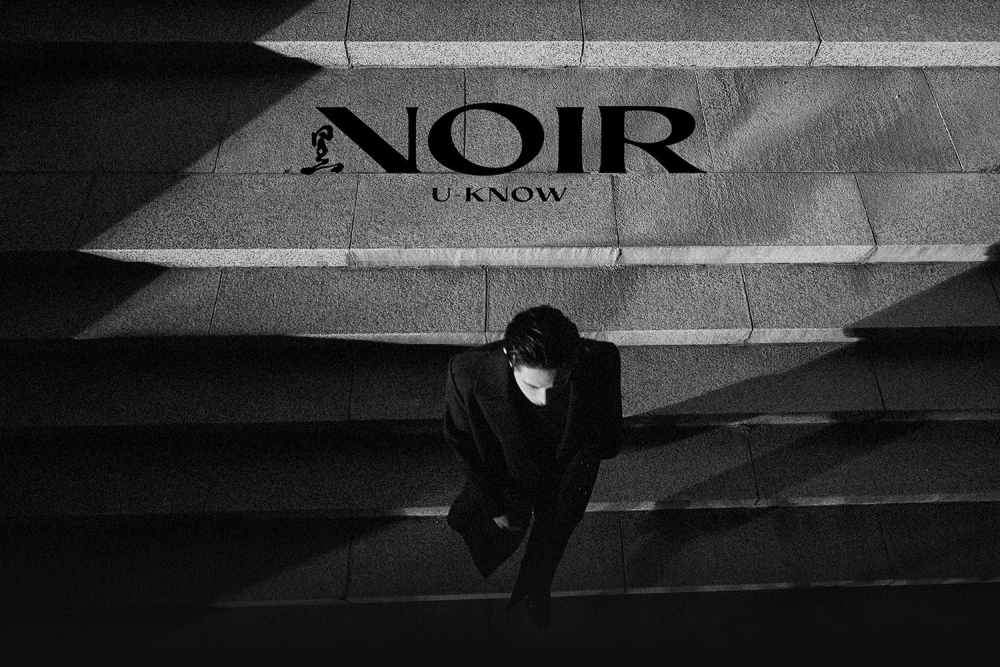 The ever handsome and talented Yunho has returned! Under his moniker, U-KNOW, his newest album is a 5-song mini-album entitled, NOIR. Overall, the album has a sexy and mature vibe that suits the artist well. Beginning this track is a vocal flex of a song called "Time Machine." The song showcases a simple and rhythmic beat with a compelling vocal performance from Yunho asking you to "step into his time machine." With that in mind, we move into the rest of his album.
Yunho's chosen title is "Thank U," a song that's clearly directed towards haters that doubt his ability. He proudly yells, "thank you for disliking me," and it shows he truly is secure in his place in the industry. "Thank U" has a dramatic and film noir-inspired song with an upbeat dance twist that's jazzy and fun. It has a quirky sound to it that's unique and nothing like a song I've heard before.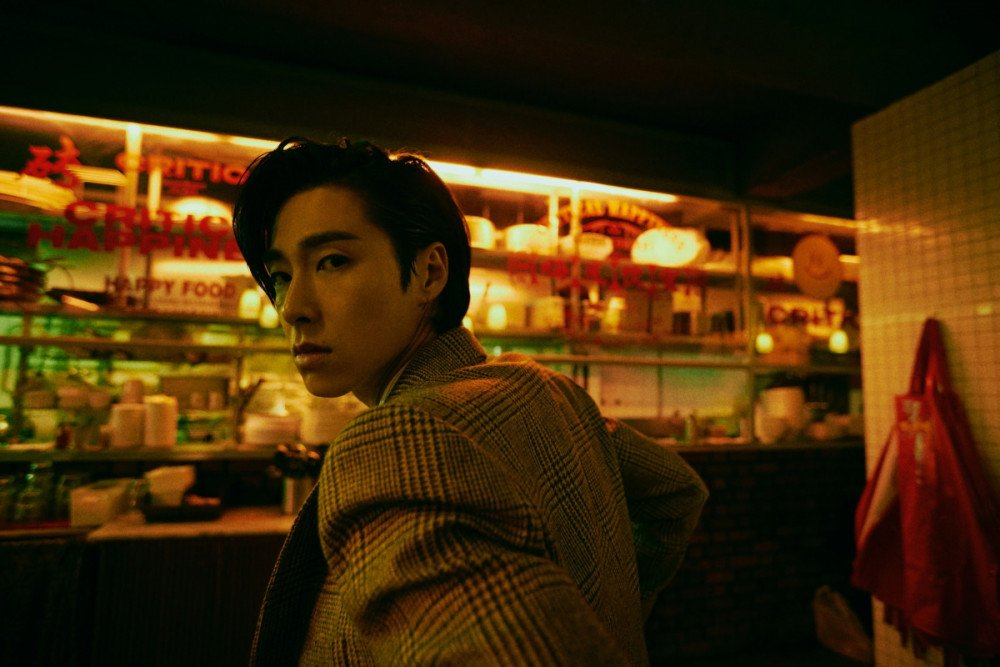 "Loco (House Party)" takes things back to basics after a captivating title. Yunho continues to flex his ever-improving vocal ability and "Loco (House Party)" is no exception to this. A feel-good track, Yunho manages to capture a sort of Saturday afternoon energy that's fun, relaxing, and enjoyable.
"Need You Right Now" switches up the entire album quickly with its soft piano instrumental. It isn't a stagnant ballad like the intro suggests, which I was surprised by. At first, I was off-put that suddenly the songs felt slow, but once "Need You Right Now" picked up, it really became just as infectious as the rest of the album. In fact, I'd argue this track as the best track on the album for its memorable drum pattern. It's a subtle touch that makes the song stick.
"La Rosa" completes this five-song album with a feature from Shin Yeeun. Yunho's silky stylings and Yeeun's sweet voice blend really well, and this pop song is a pleasant ending to a dynamic five-song EP from an industry veteran. Their harmonies make this song a must-listen.
MV REVIEW
WARNING: This video is age-restricted and only available on YouTube
The MV for "THANK U" is an absolute cinematic masterpiece. As Yunho's album's title suggests, the MV feels very film noir in style and inspiration. It features a deeply intriguing introductory scene of Yunho's men turning on him and attempting to kill him. He is then seen fighting all his men when a man finally stabs him repeatedly until he spews blood. Yunho's plot picks up just as "THANK U" picks up and he is seen throughout the MV dodging and fighting off those who want to kill him off. The whole MV has a mafia plot that's a fan's fantasy come to life and the eventual Russian Roulette scene is so iconic and intense that the MV deserves some sort of cinematic award. Find out what comes of the Russian Roulette scene yourself by watching this MV, you won't regret it.
MV SCORE:
MV Relevance…..8
MV Production…..10
MV Concept……..10
MV Score: 9.33
ALBUM SCORE:
Album Production…...8
Album Concept……...9
Tracklisting…………...8
Album Score: 8.33
Overall: 8.83