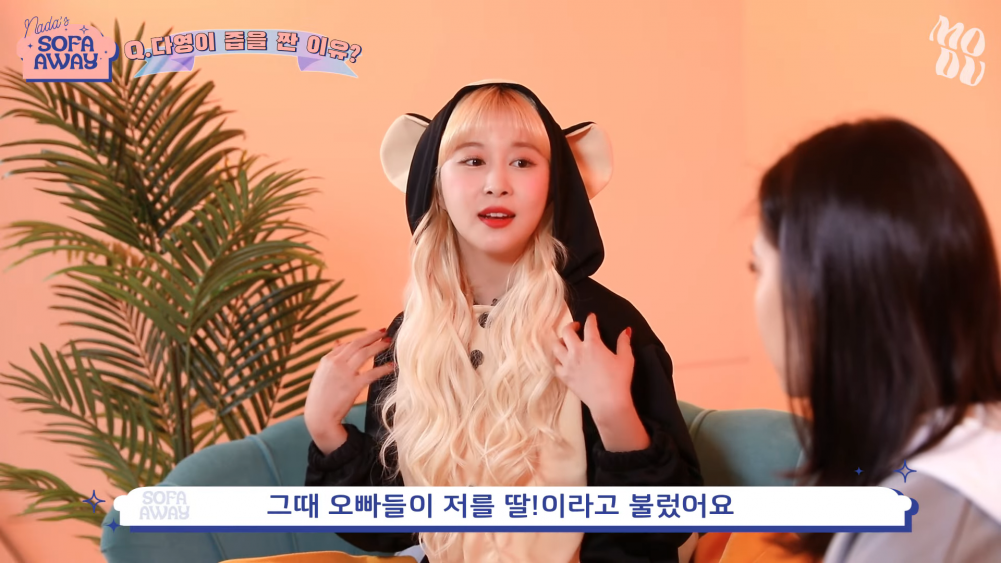 Cosmic Girls' Dayoung recently shared a story when she was comforted by MONSTA X members when she was immature during her trainee days.
On January 27th, the YouTube channel 'Audition for all' uploaded a video of their variety tv show 'Sofa Away' in which Dayoung appeared as a guest.
On the show, the MC Nada asked Dayoung to share the time when she cried when she was a trainee. Dayoung began by explaining, "When I was a trainee, I was clueless and also immature. I'm actually thankful that my members didn't hit me back then. That's how immature and young I was."
She continued to tell the story of the time she got in trouble with her leader EXY. Dayoung explained, "EXY summoned me to the bathroom and she reprimanded me, saying, 'yeah, you shouldn't do this, don't be like this.' And I started crying." Dayoung said that she left the bathroom and was crying when she walked into the MONSTA X members.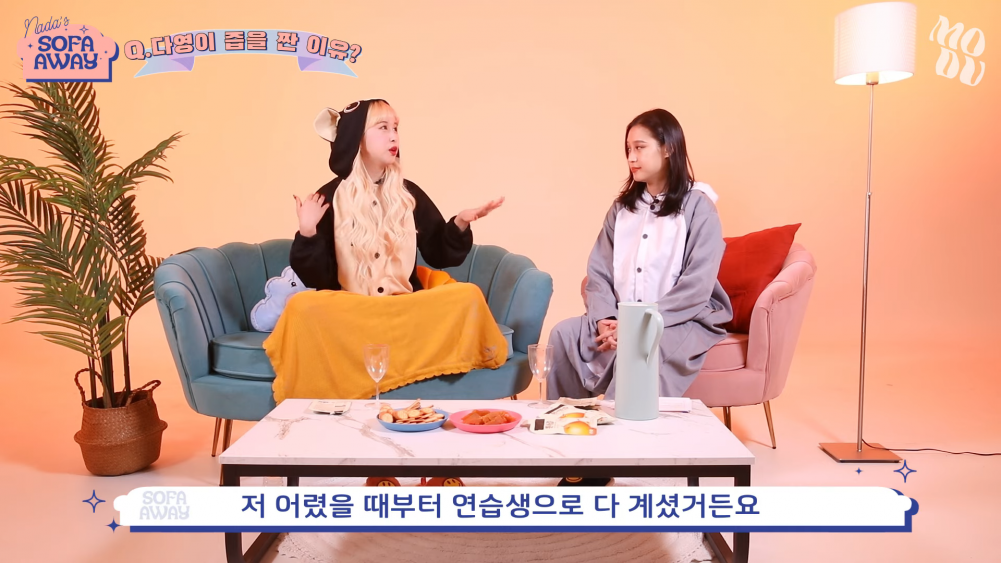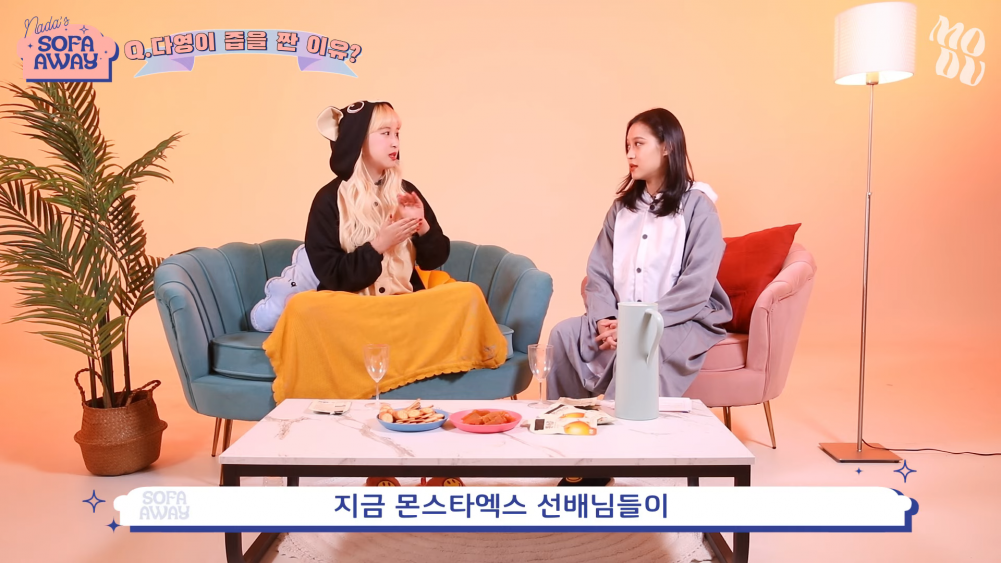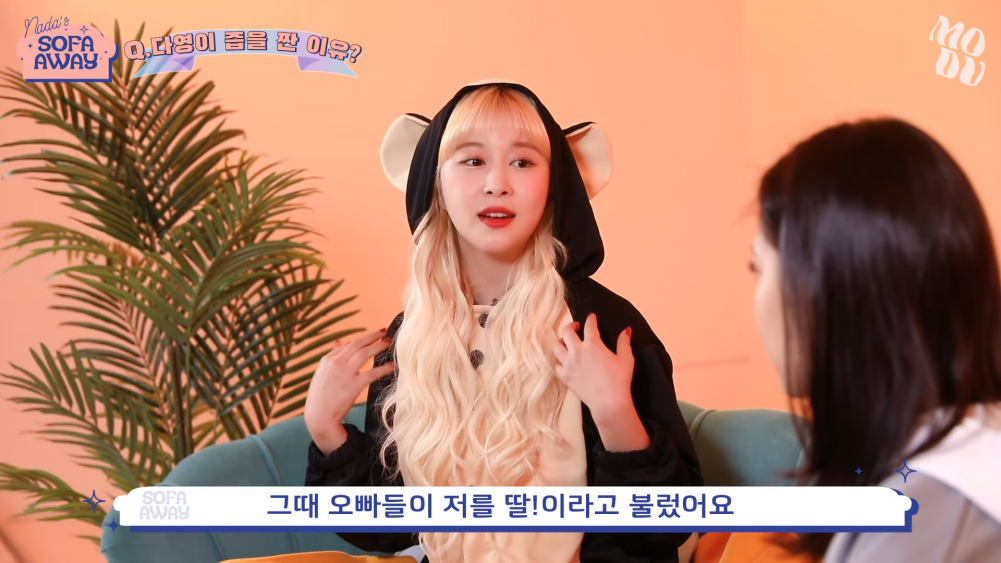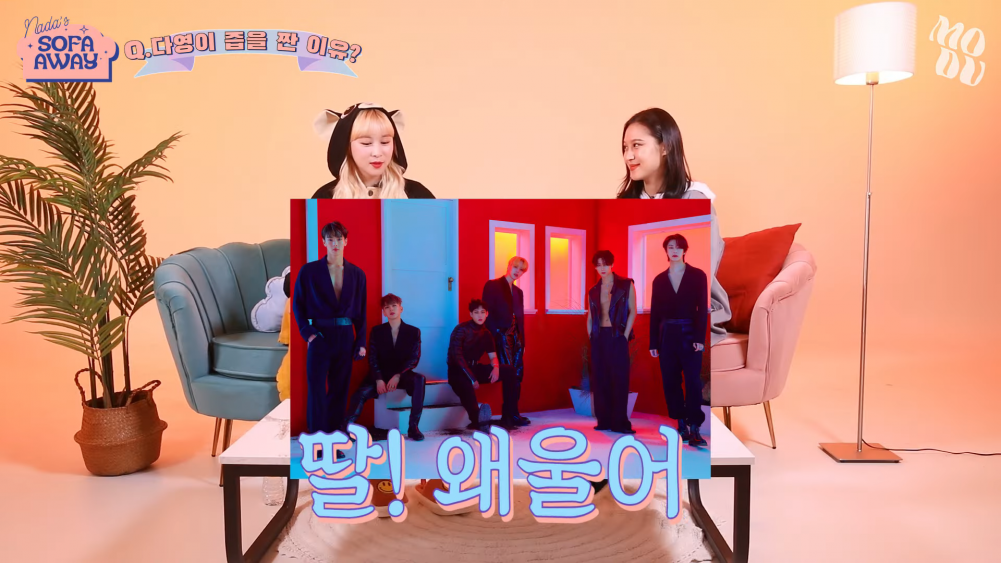 When the MONSTA X members saw that Dayoung was crying, they were worried and tried to comfort her and cheer her up.
Dayoung said, "MONSTA X members were all trainees and were at the company when I was young. They used to call me 'daughter' back then. When they saw me crying, they yelled out, 'Daughter! Why are you crying?' and gave me these vegetable crackers to get me to stop crying."
Dayoung concluded, "I was young and stopped crying right away because I wanted those crackers. So I cheered right up and asked for some ketchup."
Meanwhile, 'Soda Away' is a web-variety show series airing every Wednesday at 6 PM.