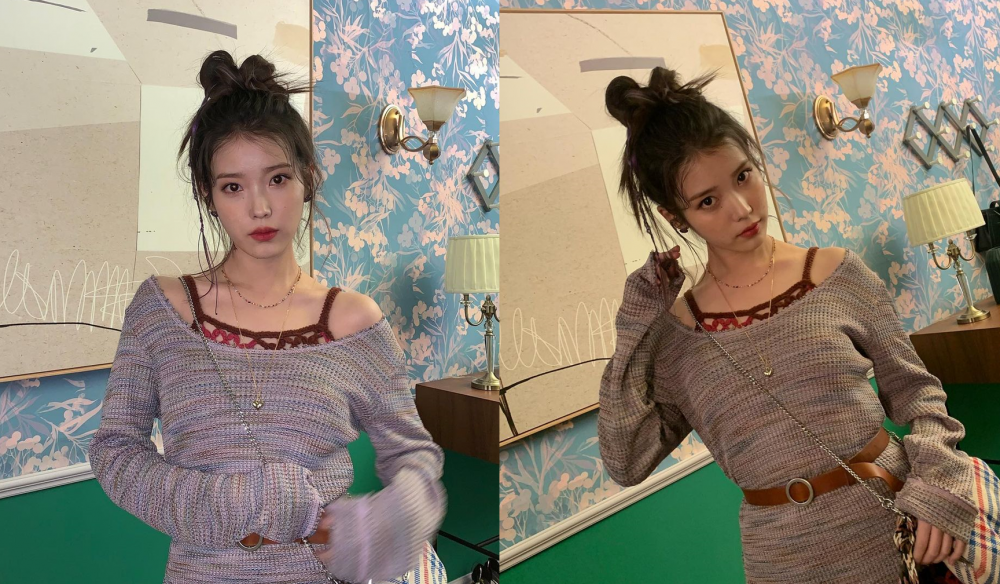 IU revealed a series of photos revealing her dynamic charms at the age of 29.
On January 29th, IU posted various photos with the caption, "Lee Ji Dong?" and showed off her endless attractiveness.

In the photos, she is seen wearing a tank top under a loose-knit sweater boasting a subtle sensuality while radiating charisma with her intense gaze at the camera.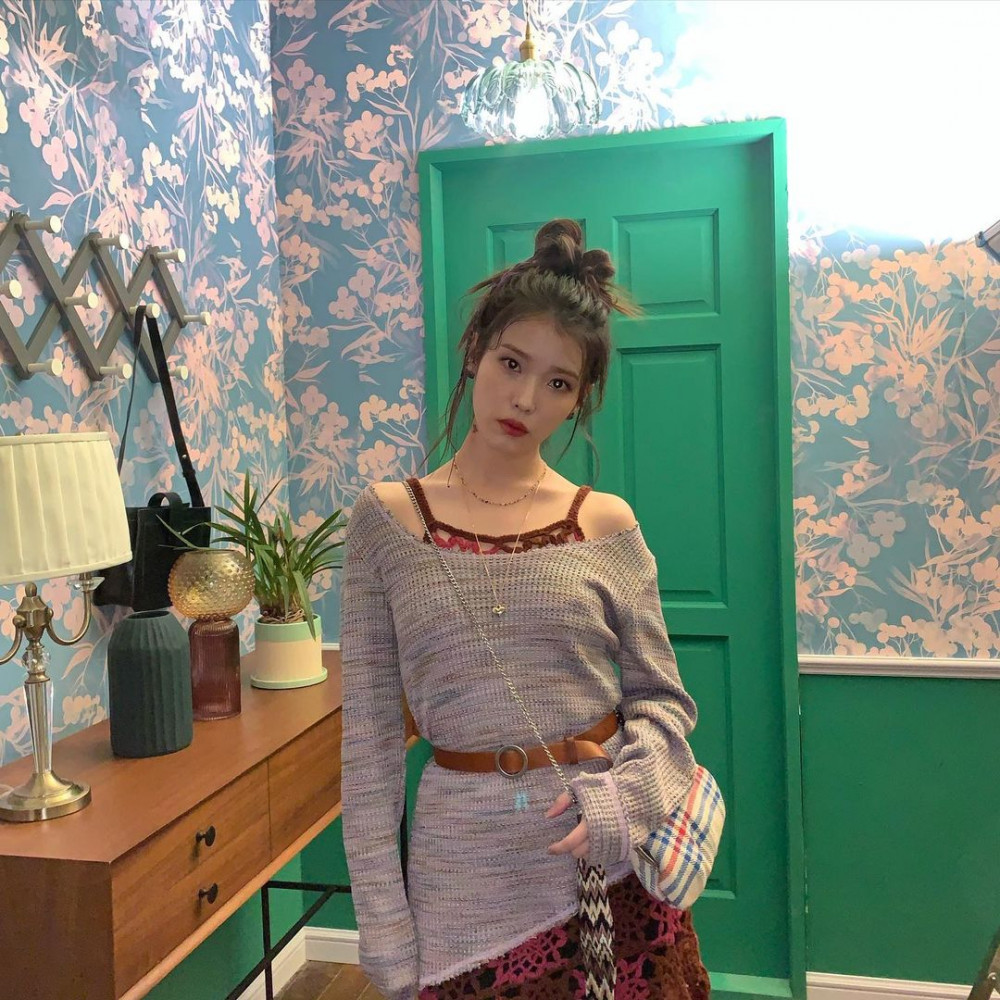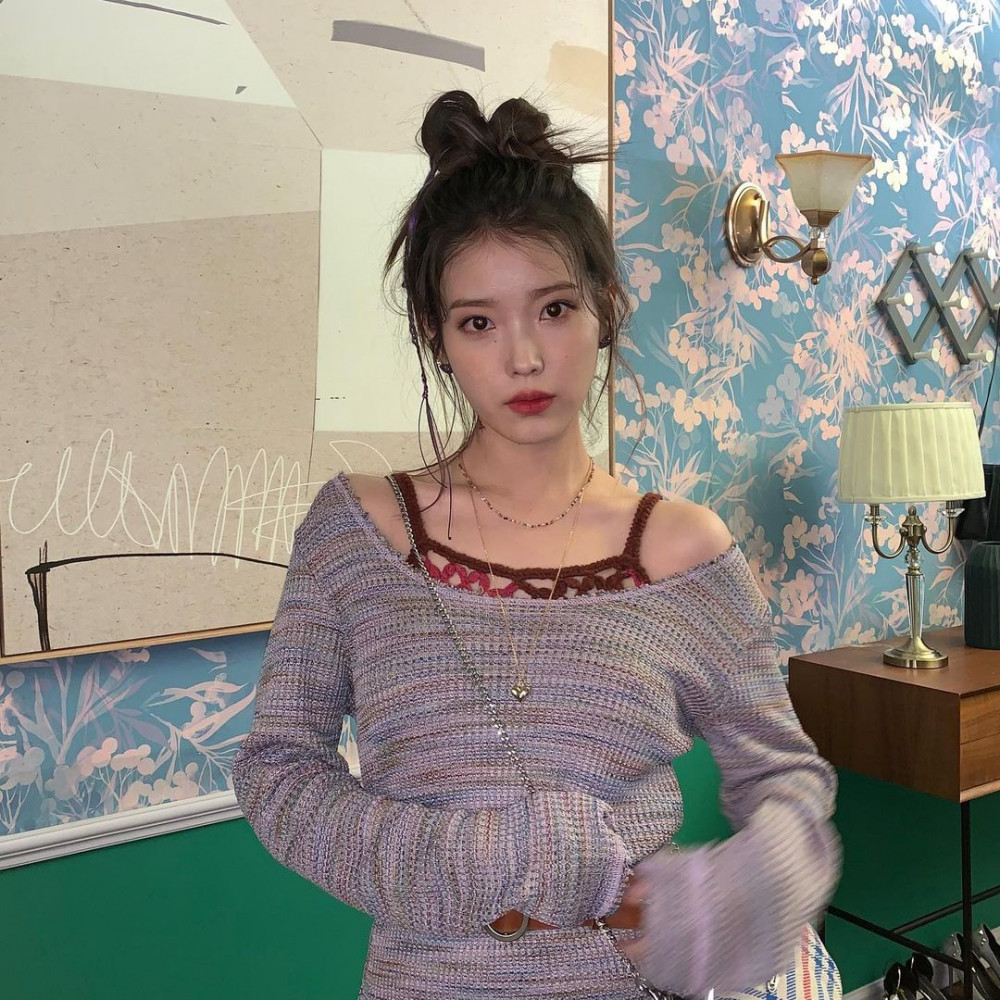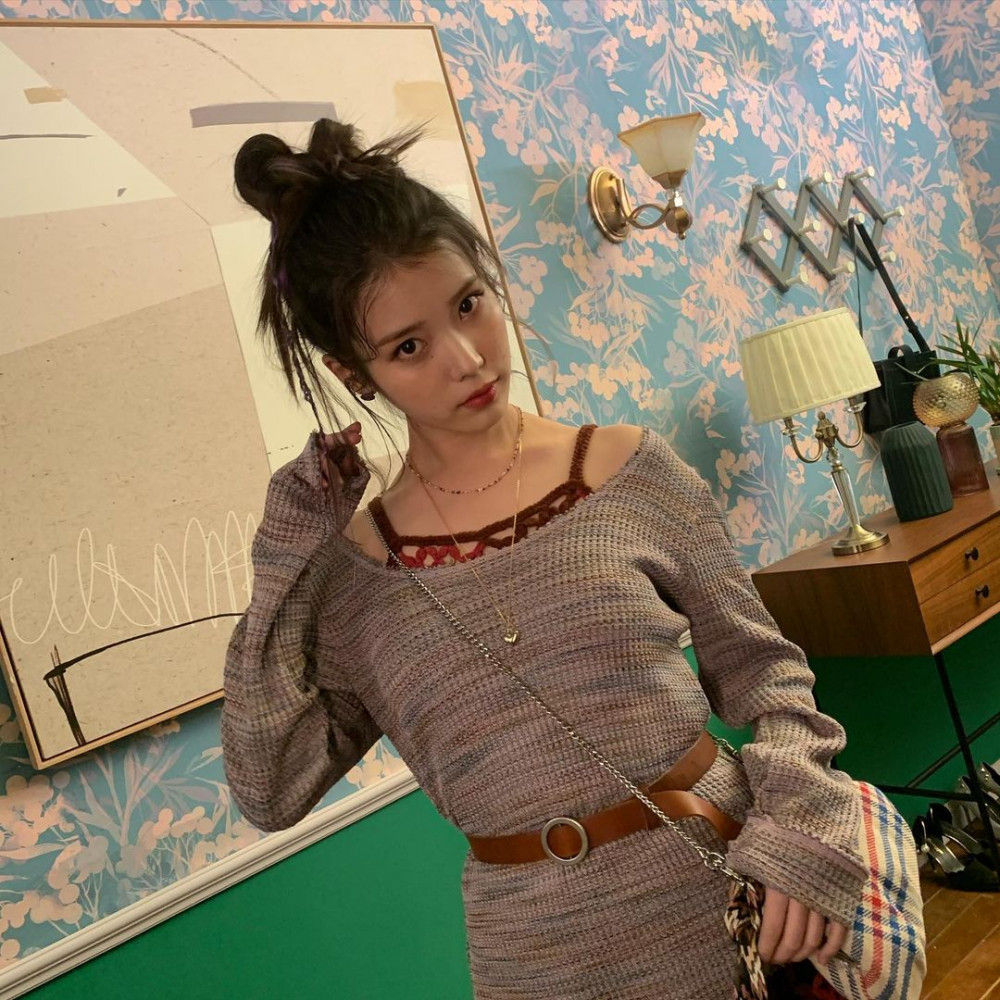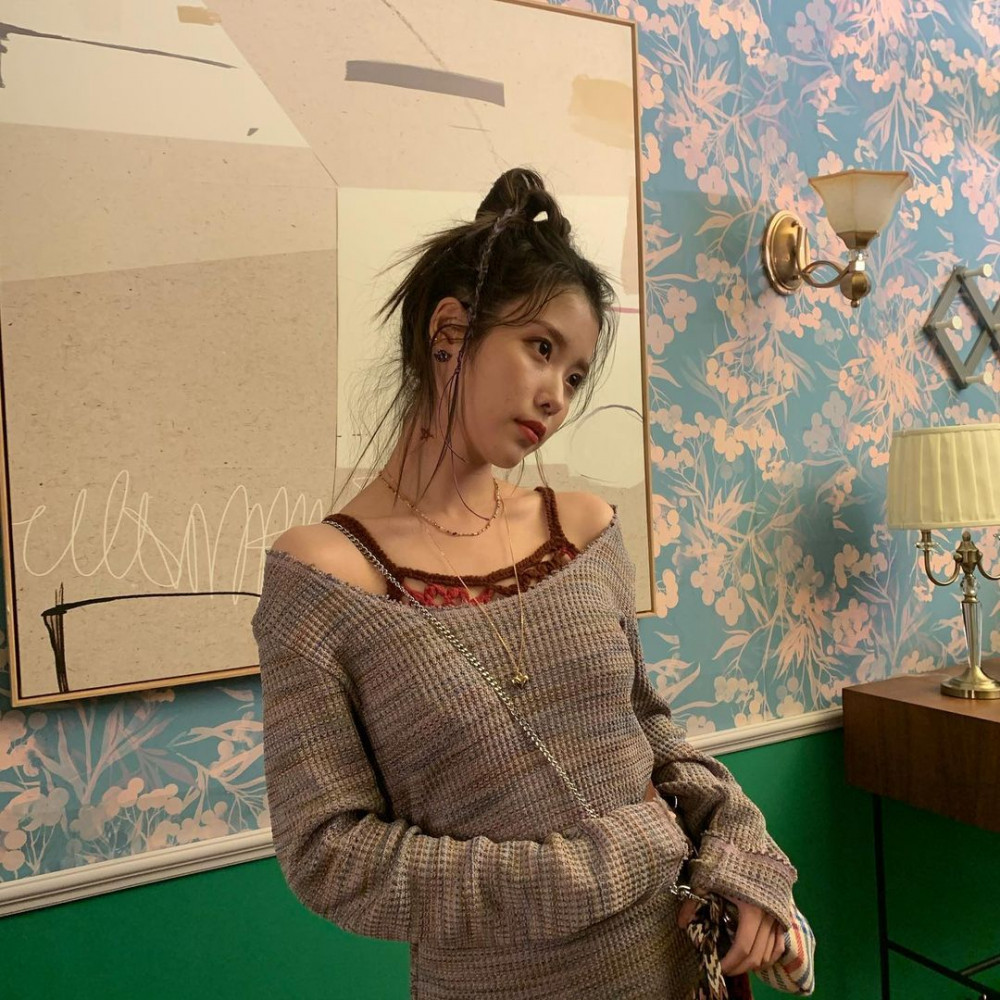 Meanwhile, on January 27th, IU released the song "Celebrity" ahead of revealing her fifth full-length album. As soon as the song was released, "Celebrity" topped the Melon 24 Hit Chart and other music charts such as Bugs Music, Genie Music, and Flo Music charts. It also achieved a certified all-kill on the Instiz chart.

The new song "Celebrity" was released eight months after "Eight," which was released in May last year. IU has decided to release the new song ahead of the release of her new full-length album this year, and it is electronic pop music with a tropical upbeat vibe.