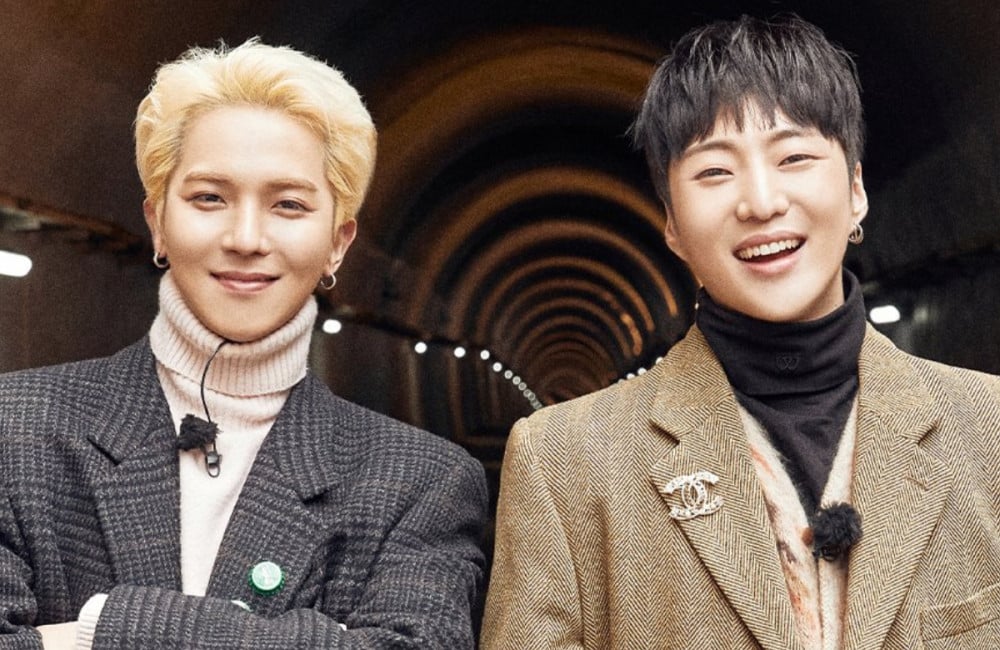 WINNER's Kang Seung Yoon and Song Min Ho are getting their own travel-based reality show!

On December 28 KST, YG Entertainment announced that the two idols would be documenting their 'healing trip' as part of an exclusive reality show titled 'WINNER Vacation - Bell Boys.' The weekly show will consist of eight episodes in total and be available to free streaming starting January 4 at 6 PM through KT's Seezn mobile application.

'WINNER Vacation - Bell Boys' comes roughly two years after Seezn hosted WINNER's Jeju travel series 'WINNER Vacation - Hoony Tour.'

Check out the program's official poster below!