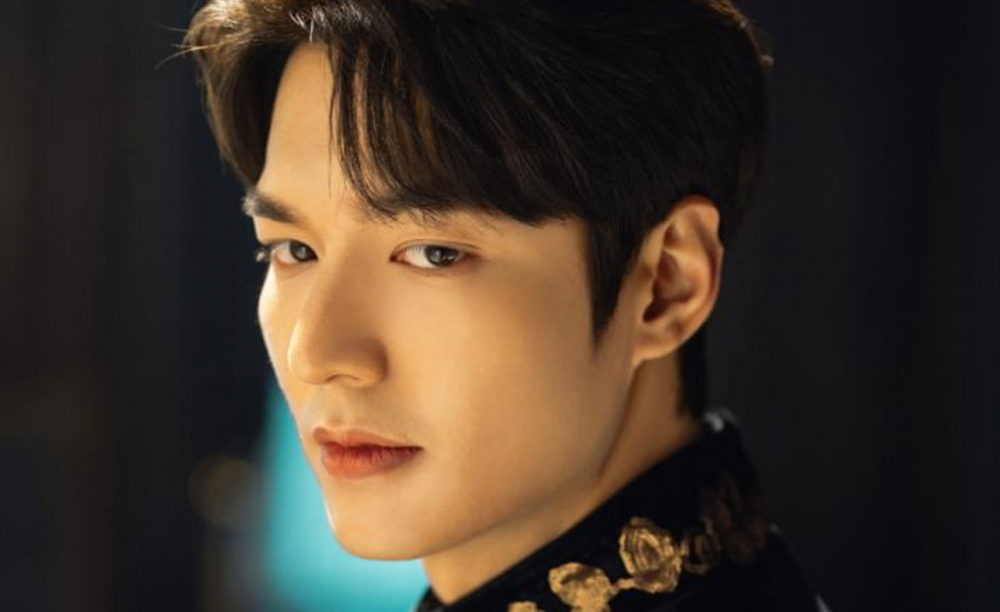 Actor Lee Min Ho shared the warmth during the holidays and year-end as he donated money to three child protection agencies.

Agency MYM Entertainment said on December 31st that the actor donated a total of 50 million KRW (49,955 USD) to three child protective agencies, including Holt Children's Welfare Association, Good Neighbors, and Save the Children.
He donated the money to help children who are victims of physical abuse. an official stated, "Lee Min Ho felt worried about the difficulties and the increase in child abuse in households due to the prolonged COVID19 pandemic."

The money Lee Min Ho donated will help children who are victims of abuse to receive psychological treatment and family relationship improvement programs to prevent the reoccurrence of abuse.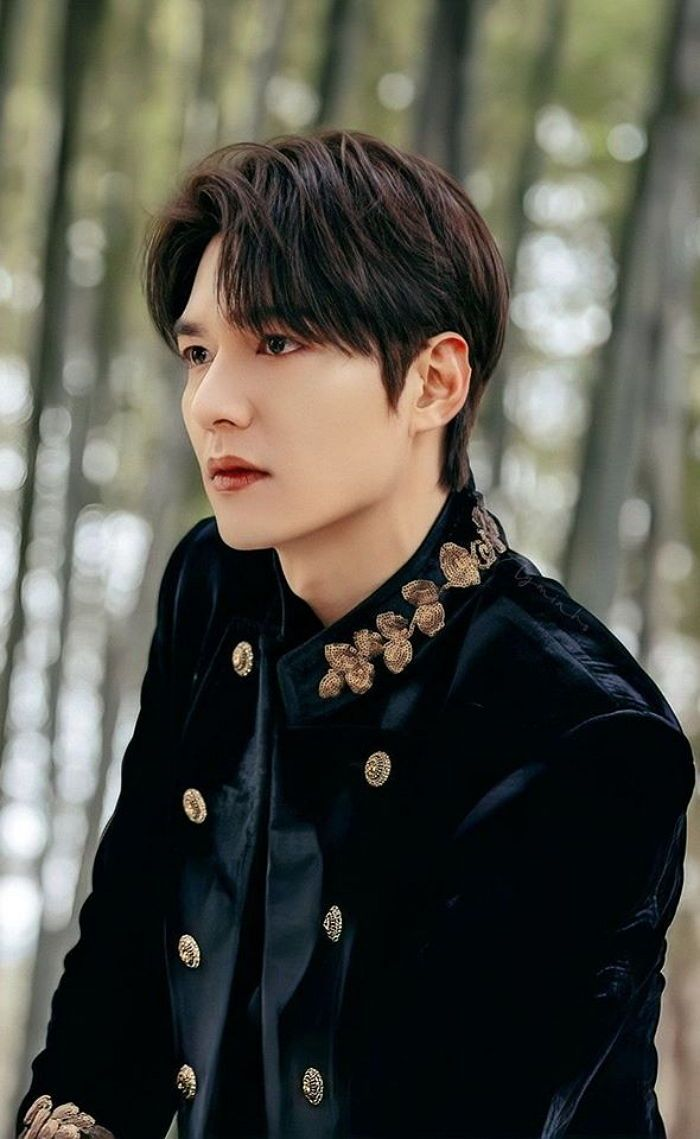 This is not the first time Lee Min Ho has done good deeds. He previously donated 300 million KRW (275,745 USD) to prevent the spread of COVID19 and help children and the medical staff who are exposed to the virus.

The donation platform 'Promise' stated, "I hope this donation will serve as an opportunity for the spread of awareness of the abused children who are not cared for and help vulnerable children."

Meanwhile, Lee Min Ho has been confirmed to be cast in the new Apple TV+ drama 'Pachinko' which is currently being filmed. 'Pachinko' is an eight-part global drama that depicts the epic story of four generations of Korean immigrant families.