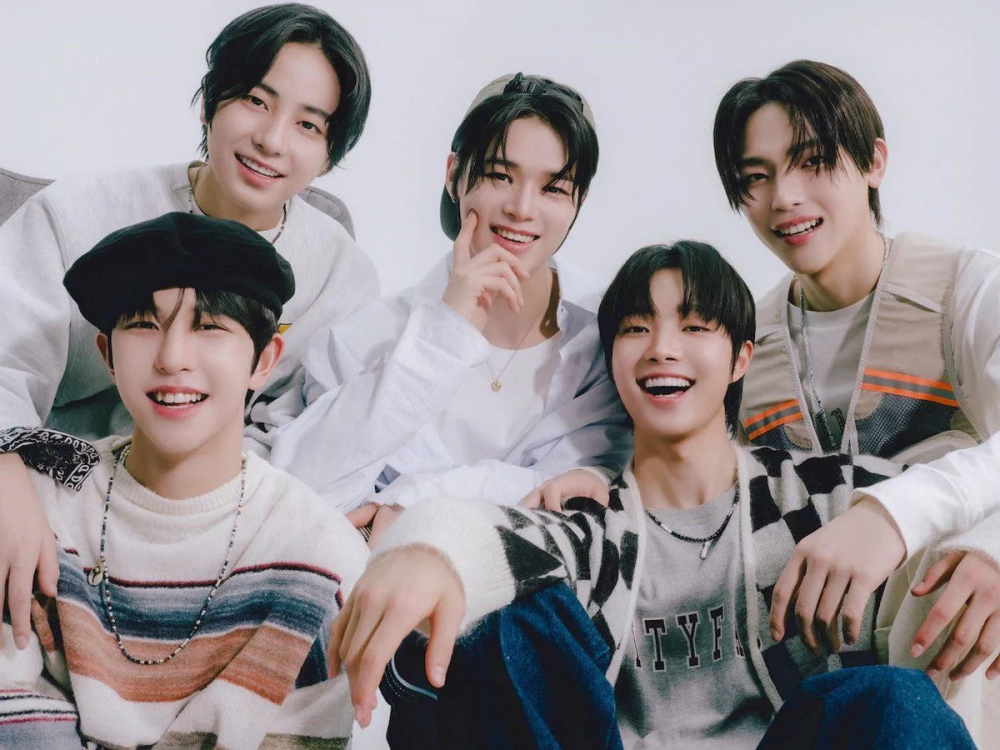 There's exciting news for fans of Mnet's survival show 'I-LAND' as there has been an announcement that the contestants who were unfortunately eliminated from the show will be debuting in Big Hit Entertainment's new boy group.
On December 31st, Big Hit Japan uploaded a video and announced that five I-Land contestants - EJ, Kyungmin, K, Taki, and Nicholas - will be soon globally debuting after recruiting more members through an audition.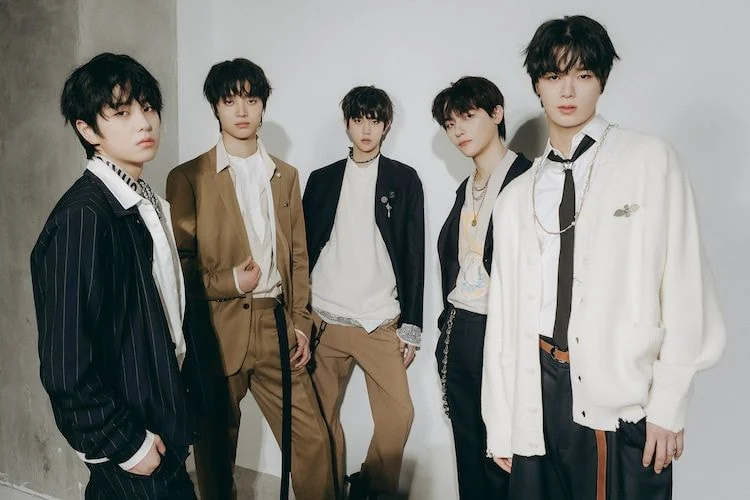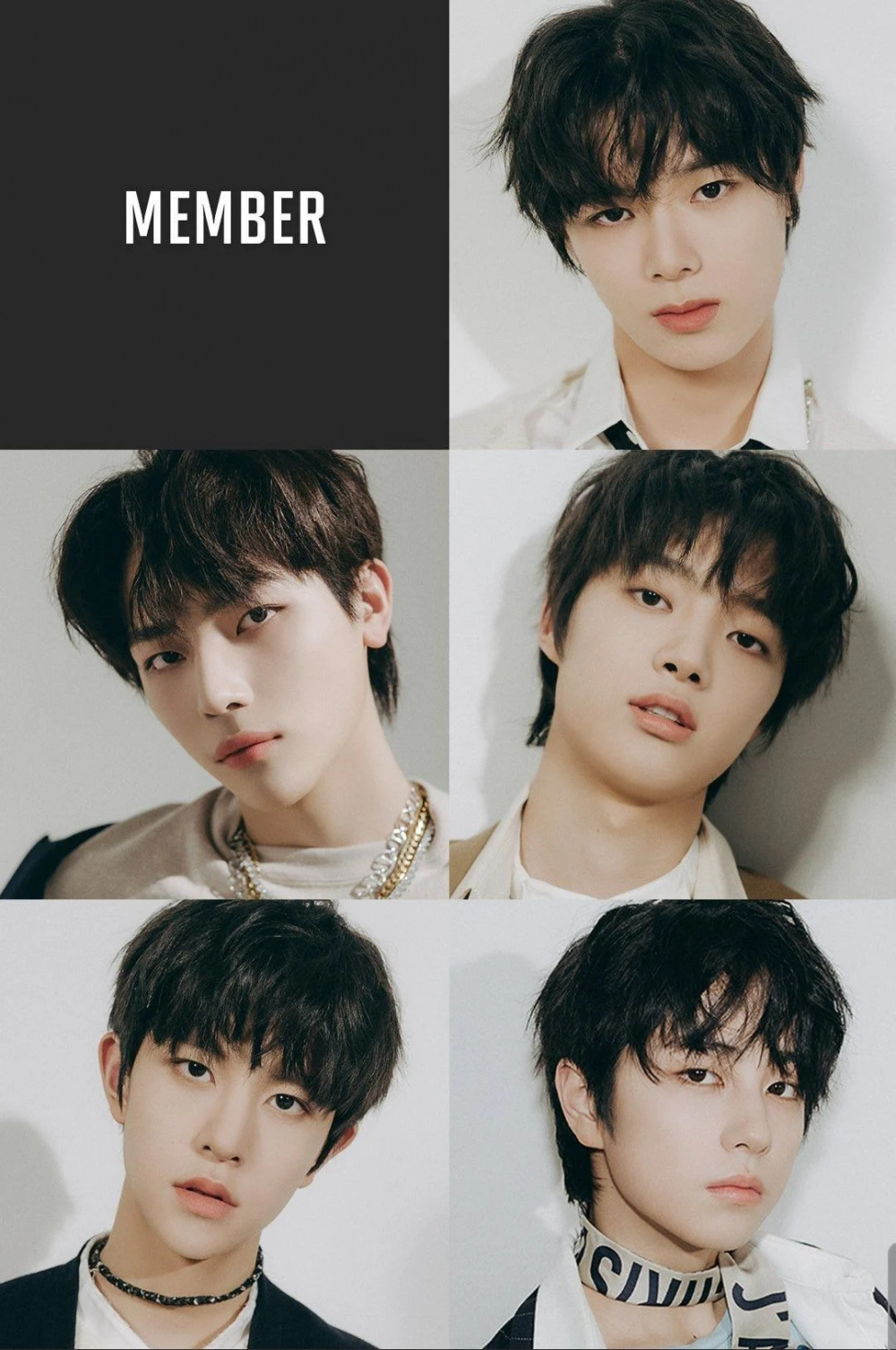 Many fans are excited about the news as the five boys will be starting a new chapter in their life and make their debut in Japan in the coming new year. Still, there are concerns that the new boy group might be debuting too early since ENHYPEN made its debut this year.
Netizens commented on an online community, "Good for them. They get to make their debut," "Didn't ENHYPEN make their debut just a month ago? isn't it too early for another boy group?" "Is Big Hit going to release one boy group per year?" "I don't know why the I-LAND contestants needed to be under that much stress if the eliminated members were going to debut so soon," "I think this group is going to promote only in Japan, so it wouldn't matter if they debut so close to ENHYPEN's debut," "Wow, I want to support them a lot," and "Good luck to them."