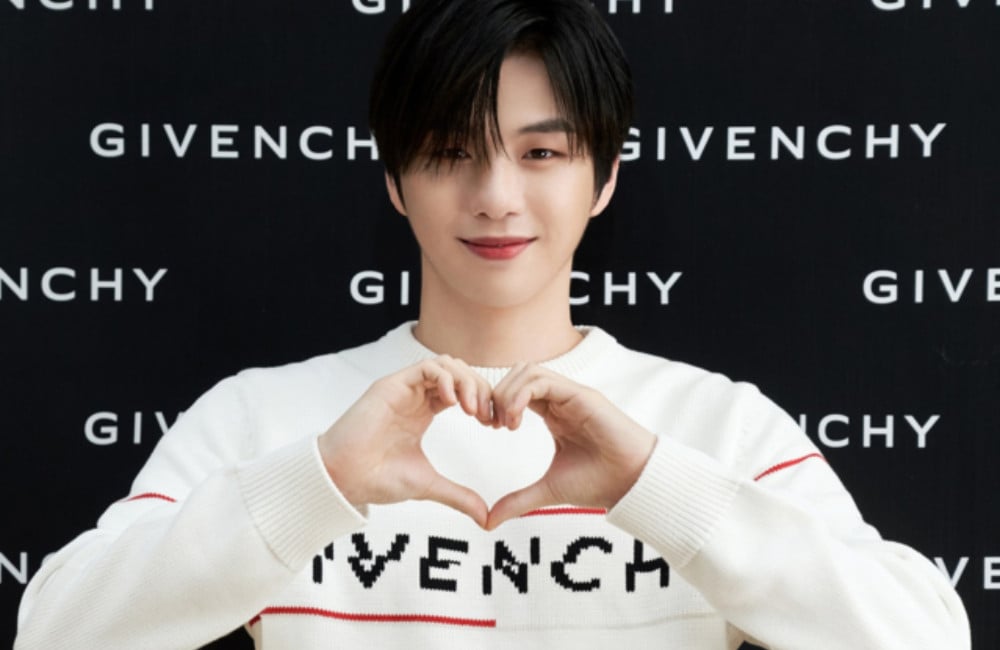 Kang Daniel's brand power is still going strong!
On December 28 KST, French luxury brand Givenchy Beauty announced that they have extended Kang Daniel's contract as their official model. According to the label, the idol goes well with the image Givenchy Beauty wants to convey, and the company began positively considering a contract renewal after seeing the remarkable effect of his involvement in their campaigns and promotions.


"We anticipate Kang Daniel's synergy effect will be even greater as he continues as Givenchy Beauty's model," a representative from the brand stated, asking fans to look forward to his frequent activities with the brand scheduled for 2021.

Meanwhile, 2021 will be Kang Daniel's third year as the face of Givenchy Beauty in South Korea. The idol began his collaboration with the brand in 2019. In 2020, Givenchy Beauty's best seller was the 'Teint Couture Cushion,' which was nicknamed the 'Kang Daniel Cushion' as it was one of the products he most known to promote.