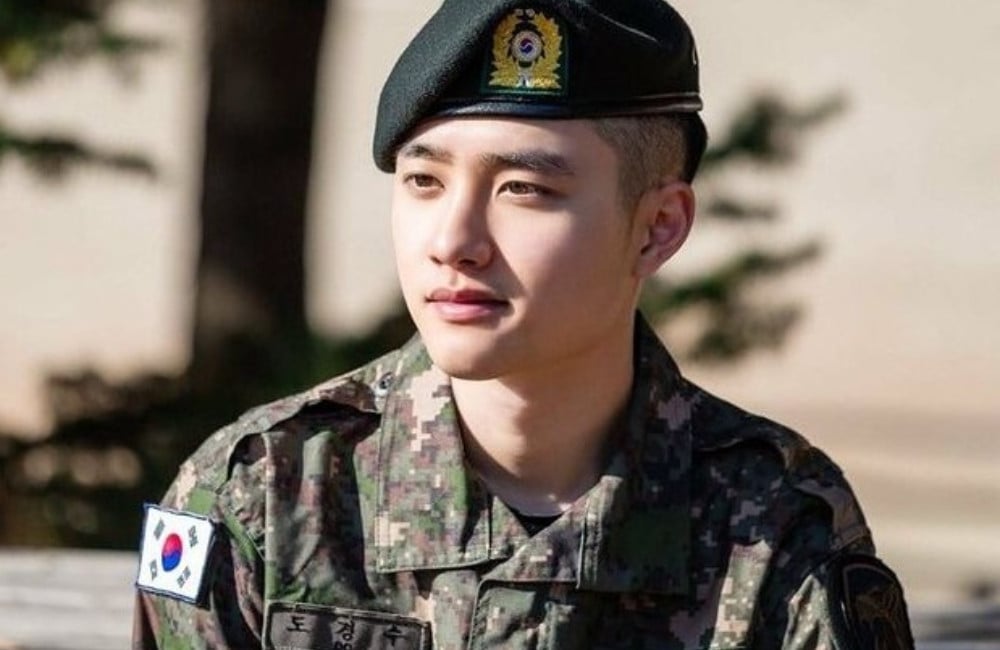 EXO's D.O has just begun his final military vacation leave.
On December 28 KST, it was revealed that D.O has been released from his military base so that he could take his final vacation leave. Due to COVID-19 securty precautions, he will not be needing to return to service, though he will technically still be considered an active soldier until his official discharge date of January 25.
Meanwhile, D.O first enlisted in the military on May 7, 2019, not revealing the official time nor location of his enlistment so that he could begin his service quietly.

Stay tuned for more news about D.O's 2021 plans!