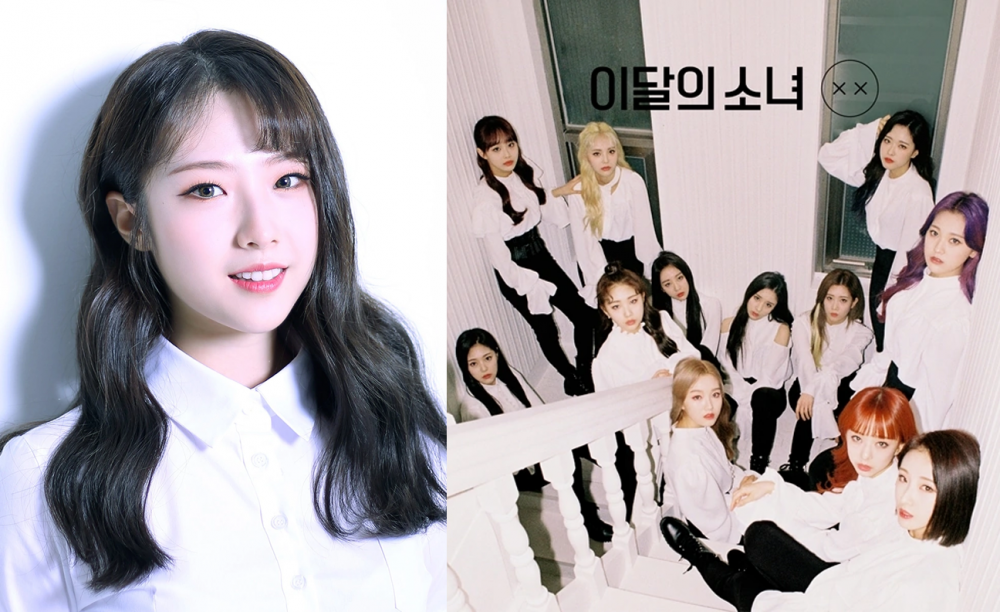 Earlier this year, LOONA's agency Blockberry Creative announced that member HaSeul will be sitting out from the girl group's next promotions.
In January this year, the agency revealed that HaSeul was diagnosed with intermittent anxiety symptoms and needed time to focus on her health. Since then, HaSeul has not participated in the group's activities except for the recording of a few songs from their album '#' and the lead single "365."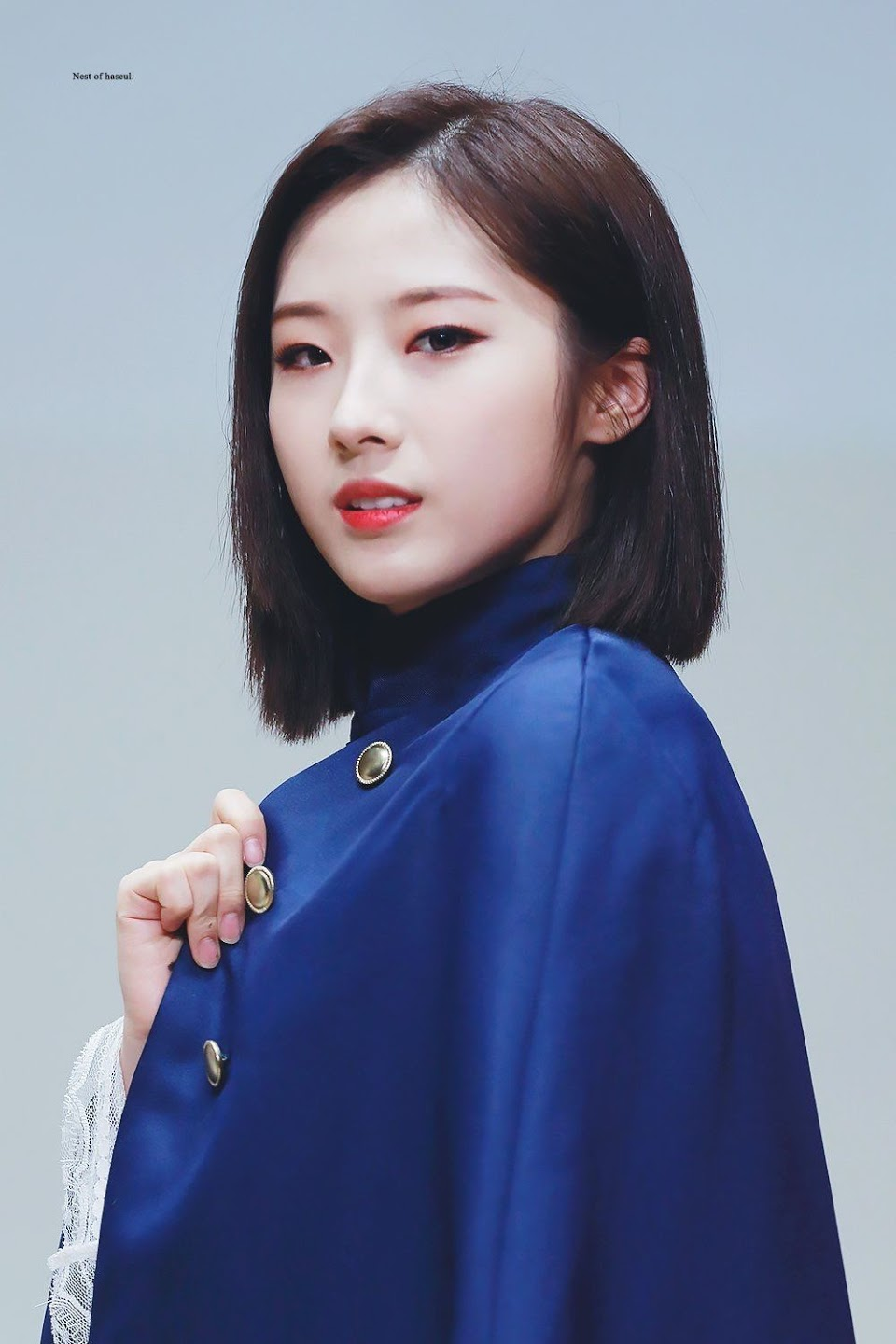 Many fans were anticipating her return when LOONA began releasing the teasers for their third comeback with '12:00.' However, the agency stated HaSeul would be extending her hiatus until her health is recovered more.
Finally, in December, news broke out that HaSeul will be joining the group after almost a year of her hiatus, and LOONA would be able to promote as a whole again. Joyful fans took it to social media to share the news of HaSeul's return as her name trended. Many fans tweeted OT12 symbolizing all the twelve members of LOONA.