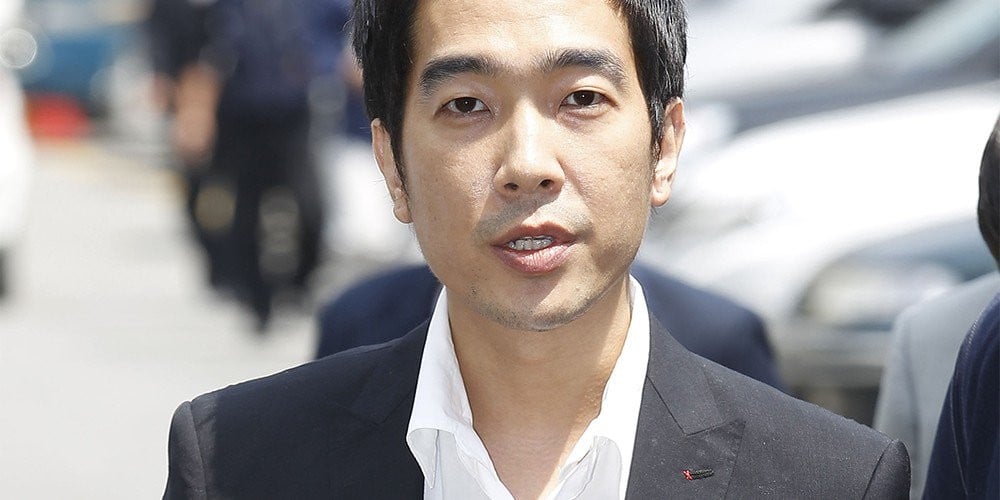 Go Young Wook wrote on social media for the first time since serving time in prison.

The former Roo'ra member was released from prison in 2015 after serving 2.5 years for touching and assaulting 3 minors as young as 13 years of age several times between July 2010 to December 2012, and after being released from an electronic anklet in 2018, he's been out of the limelight.

On November 12, Go Young Wook wrote on Twitter, "Hello, I'm Go Young Wook. It's been a long time since I said hello. Now I want to communicate with the world carefully. I can't leave a long message here, so this is my Instagram address. I will always reflect on myself and try to be a better person. Take care of yourself."

Netizens are speculating he may be seeking to making a comeback to entertainment.

What are your thoughts on Go Young Wook's return to social media?