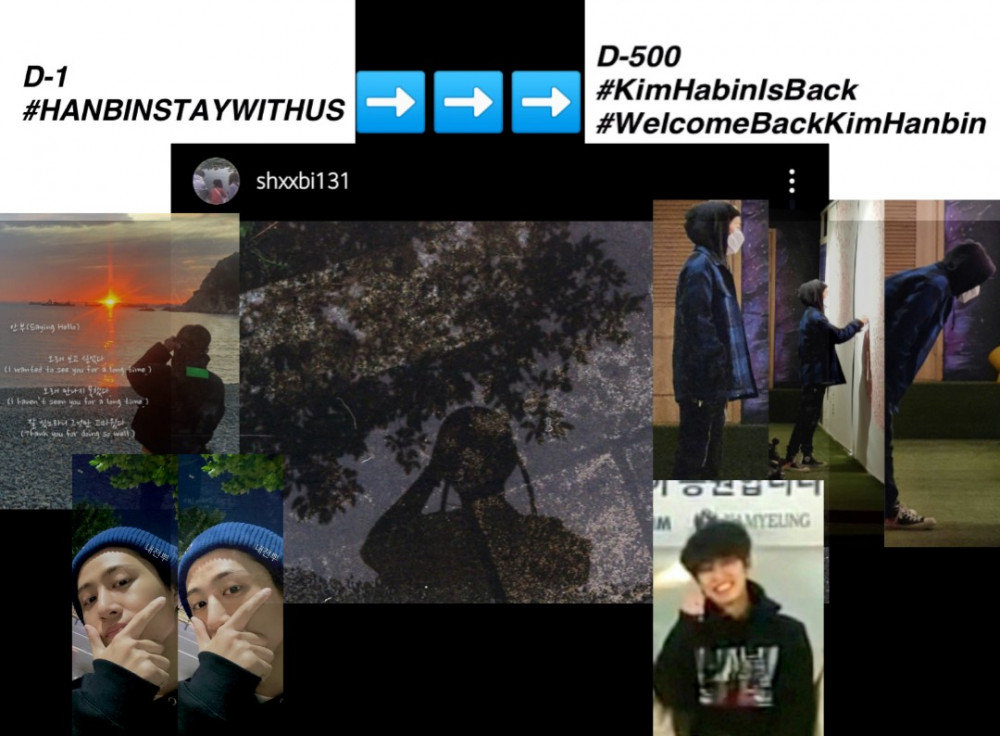 500 days of waiting and hoping in uncertainty but their loyalty and love for him has never faltered. The patience and belief that one day he will return is in his people's mind as they wait for him.

For the past 500 days Hanbin's people continued to show their support by trending a hashtag everyday. Those maybe the loneliest days of their lives but everyday thousands of tweets coming from fans all around the world are being sent to show that they never once forgotten him, showing their never ending loyalty and support. Others may not know this but his fans have always put that effort to trend hashtags continuously for the past 500 days. Everyday hoping that one day he will return.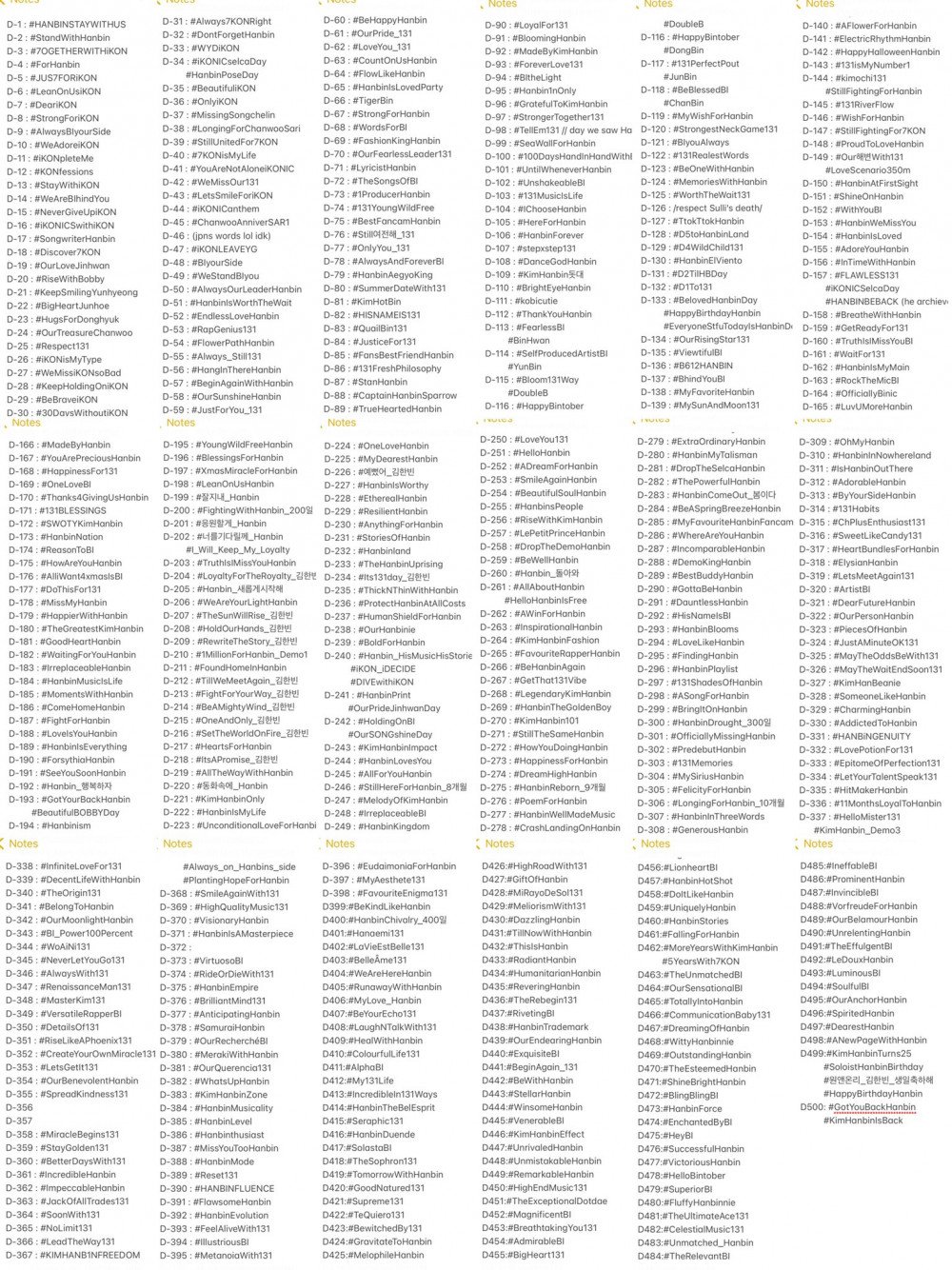 photo from @fluffyhanbinie on Twitter
And he did return, finally on the 500th day of waiting, he showed up. Kim Hanbin finally updated his Instagram account. He finally turned back his account to public making more for people to see him again. What could it possibly mean? No one is so sure but just by doing so Kim Hanbin is finally opening up to the world again. With slowly but surely going towards that miracle new beginning.


The past 500 days were surely both crazy and painful for Kim Hanbin and his people but as Hanbin once said, "You can't survive in this heartless world by just working hard. Don't give up, there's nothing that does not work out."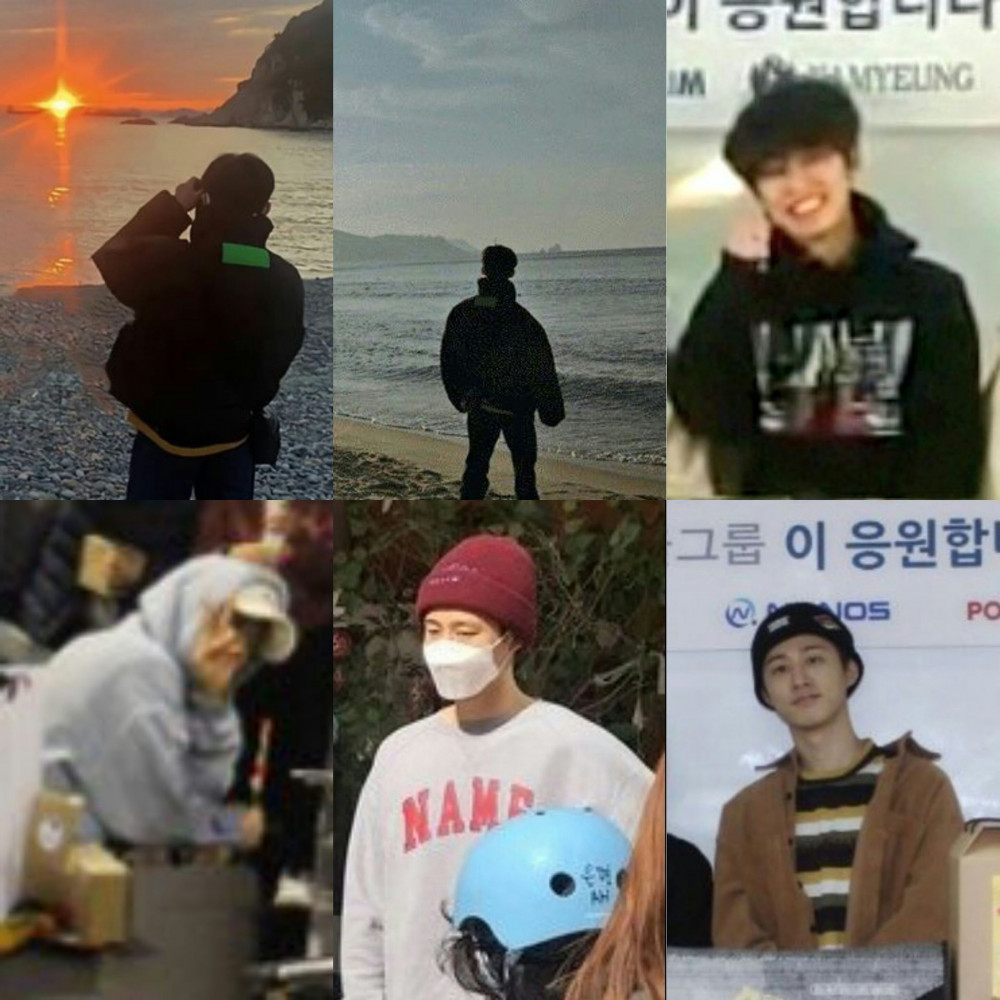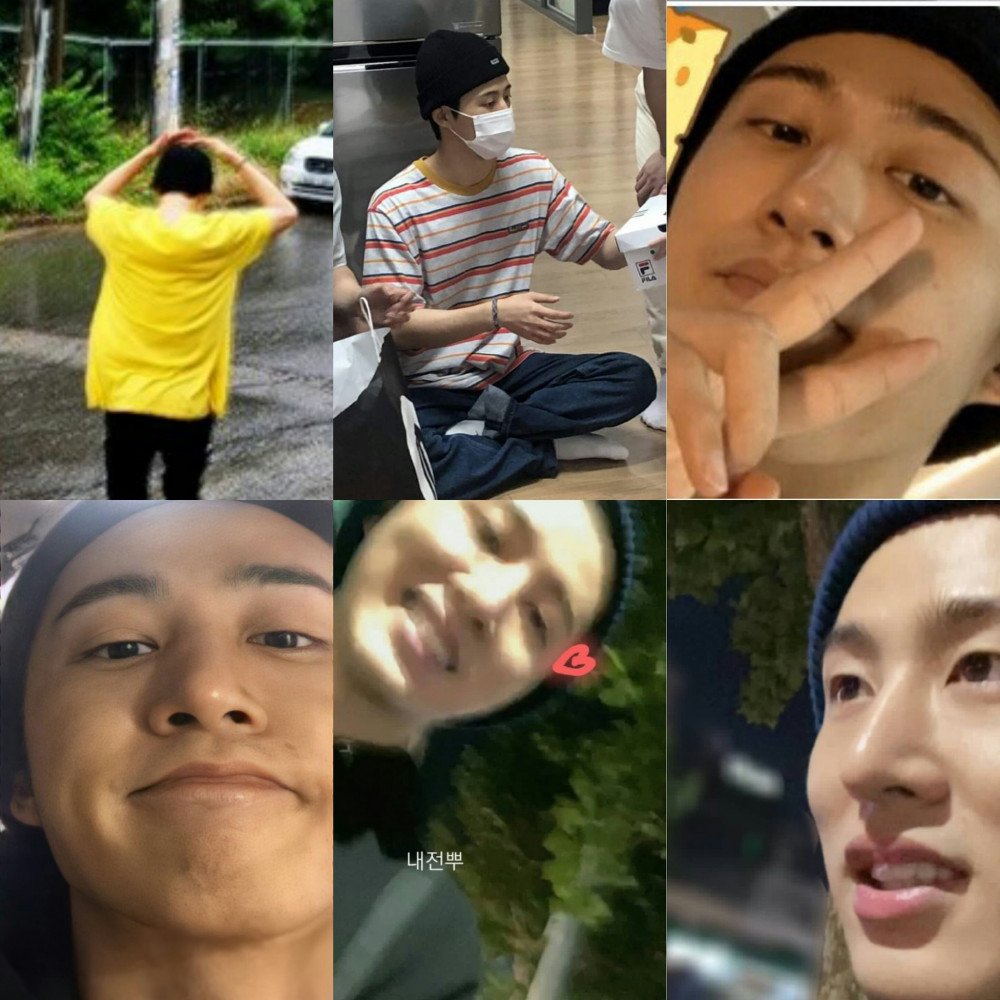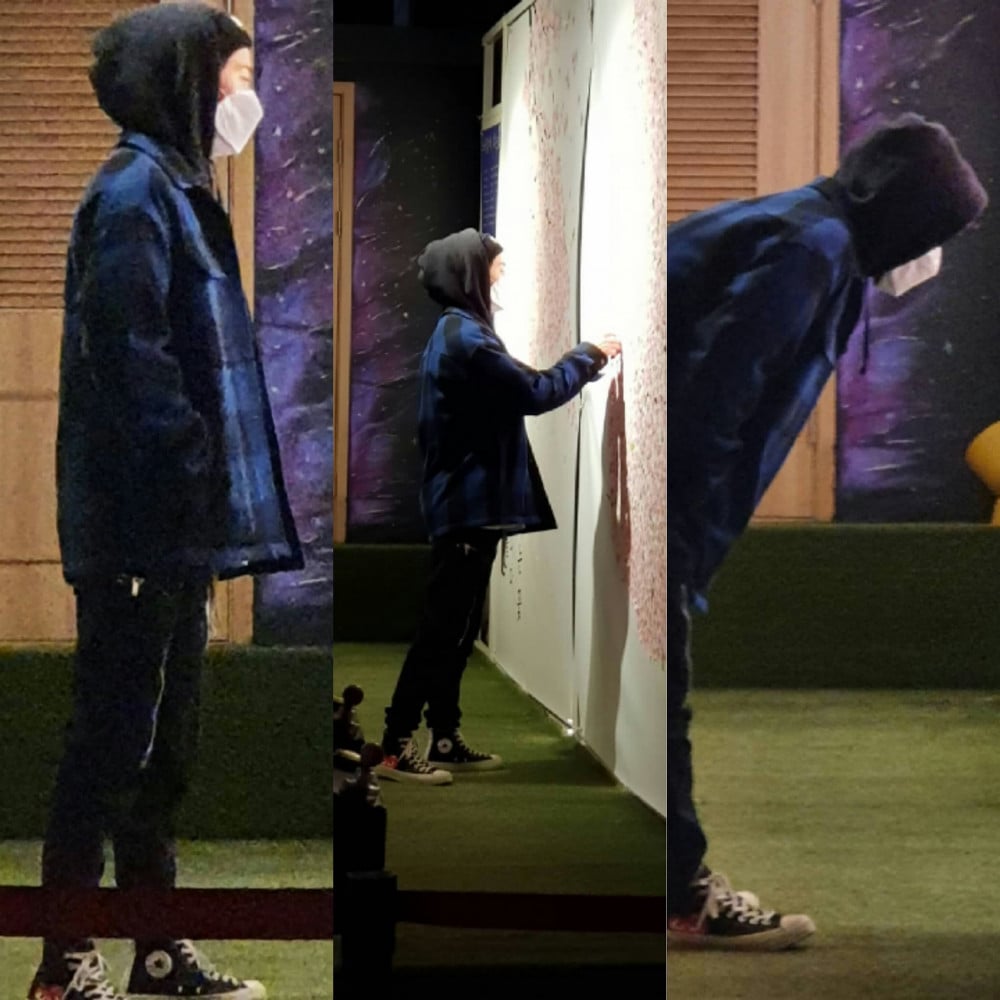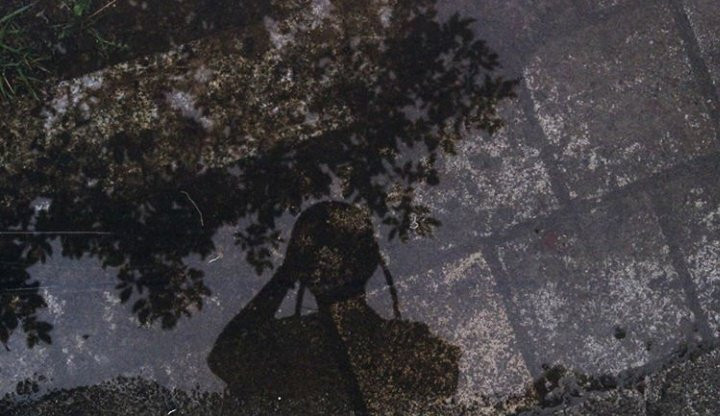 January 2, 2020 - He uploaded his first ever demo on his SoundCloud.
March 10, 2020 - His first ever appearance in public, he donated masks.
September 28, 2020 - He was appointed as an Executive Director.
October 23, 2020 - after 500 days, he posted on ig and made his account public again.
A reminder that no matter what, no matter when and no matter how; he will survive, he will rise up because he was born to succeed.
Congratulations to everyone who has always been with Kim Hanbin, never leaving him on his rough journey towards finding his way back to where he truly belongs.You did well everyone!