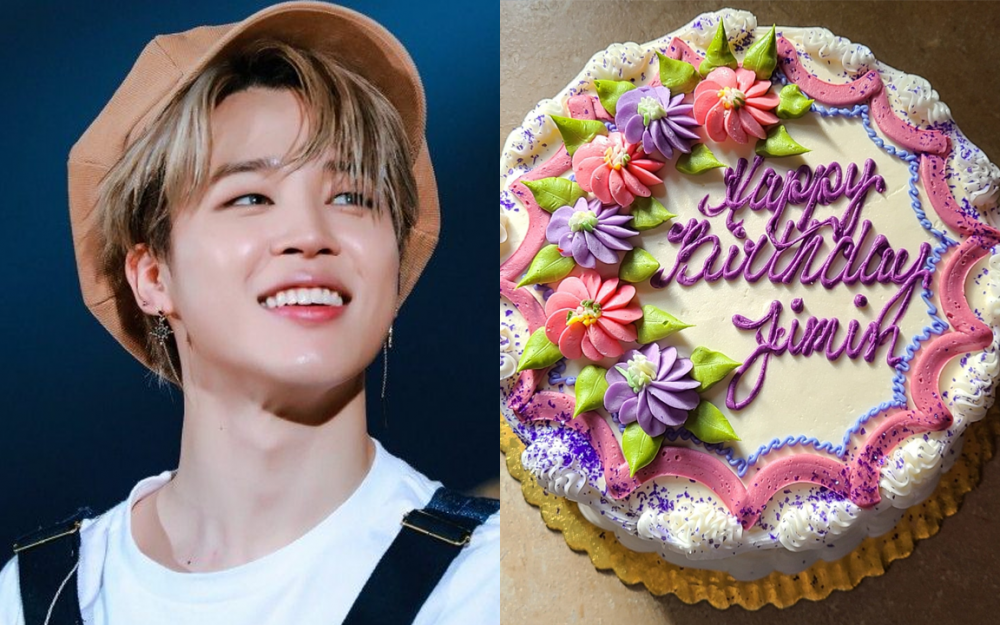 BTS member Jimin recently celebrated his 25th birthday on October 13th.
Many BTS fans expressed their love and congratulatory message towards the singer on his birthday. Starting the day before, many fans have been baking a special cake for the artist as many fans call him "The Cake Fairy of BTS".


Jimin is known as the cake fairy of BTS as he is always seen delivering the cake for the member's birthdays or decorating the cake for special occasions such as BTS's debut anniversary.
Now, fans are delivering special cakes for their beloved idol member as they tweet #MakeAWishJimin and #HappyBirthdayJimin with their cake creations.