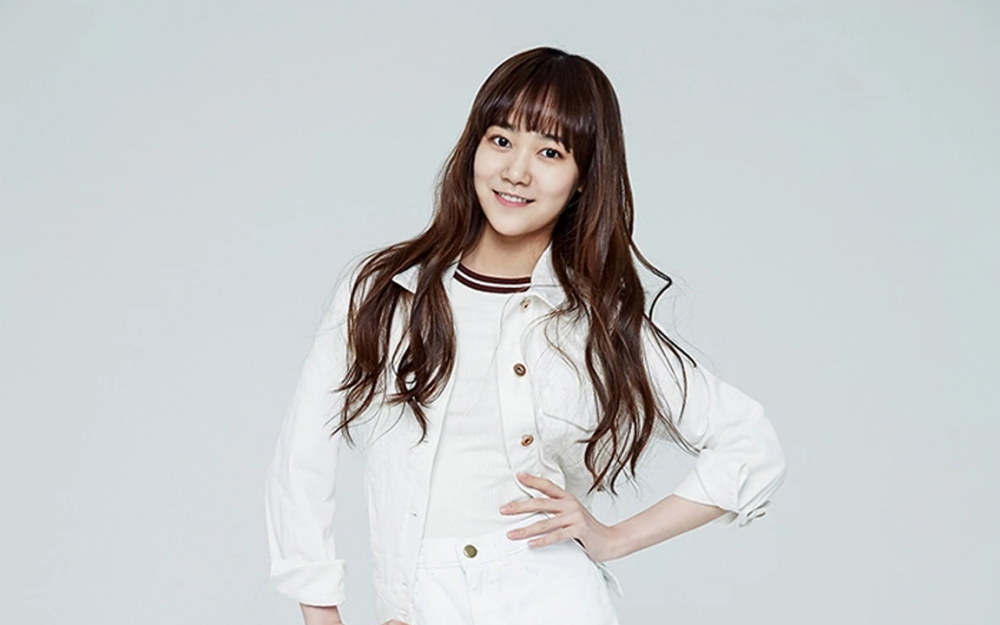 Recently, fans have been sharing news on social media that another popular SM trainee has left the company.
On October 15th, netizens shared tweets that the popular trainee, Hina has left SM Entertainment. Fans were certain that she left SM Entertainment after she opened her own Instagram account.
Also, netizens also discovered an Instagram post from another trainee that showed the photos of the trainees who have left the company so far. Koeun posted the group photos of the former SM trainees with the caption "Precious People".
Many of the netizens are certain that Hina had left SM Entertainment along with the other various trainees who have left. However, there has not been an official statement confirming that Hina had left the company.