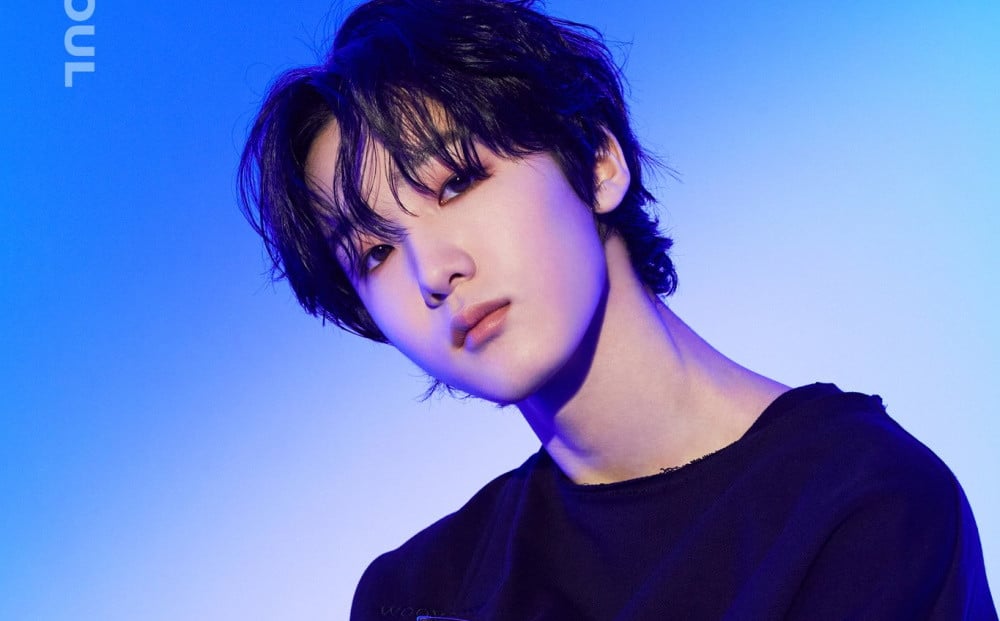 FNC Entertainment's upcoming boy group P1Harmony have released Intak, Soul, and Jongseob's profile photos.

After Keeho, Theo, and Jiung, Intak, Soul, and Jongseob are next to be introduced. As previously reported, the FNC Entertainment boy group will be debuting with a theatrical film that depicts their complex universe this fall through 'P1H: The Begnning of a New World'. The 'P' in P1Harmony stands for "plus," '1' stands for an undefined factor, and 'H' stands for "harmony."

P1Harmony already dropped a logo teaser and performance teaser, and you can take a look at their latest teaser images below.