Stray Kids most recent comeback with 'God's Menu' as a title track was a social media sensation and made the group gain a lot of new fans. It could be that 'God's Menu' (81 million views on YouTube at the time of writing this article) caught so many eyes due to the unique concept of food omnipresent in the music video, lyrics, stage outfits and even the choreography!
Looks like some creative fans decided to take it one step further. STAY going under name a3xprt did so by designing a food-oriented album package, turning it into full-on food delivery pack. You can spot some merchandise chopsticks, lyrics booklet looking like a restaurant menu and even actual noodles sold for those who pre-ordered the album and live in Seoul.
Check out the designs below!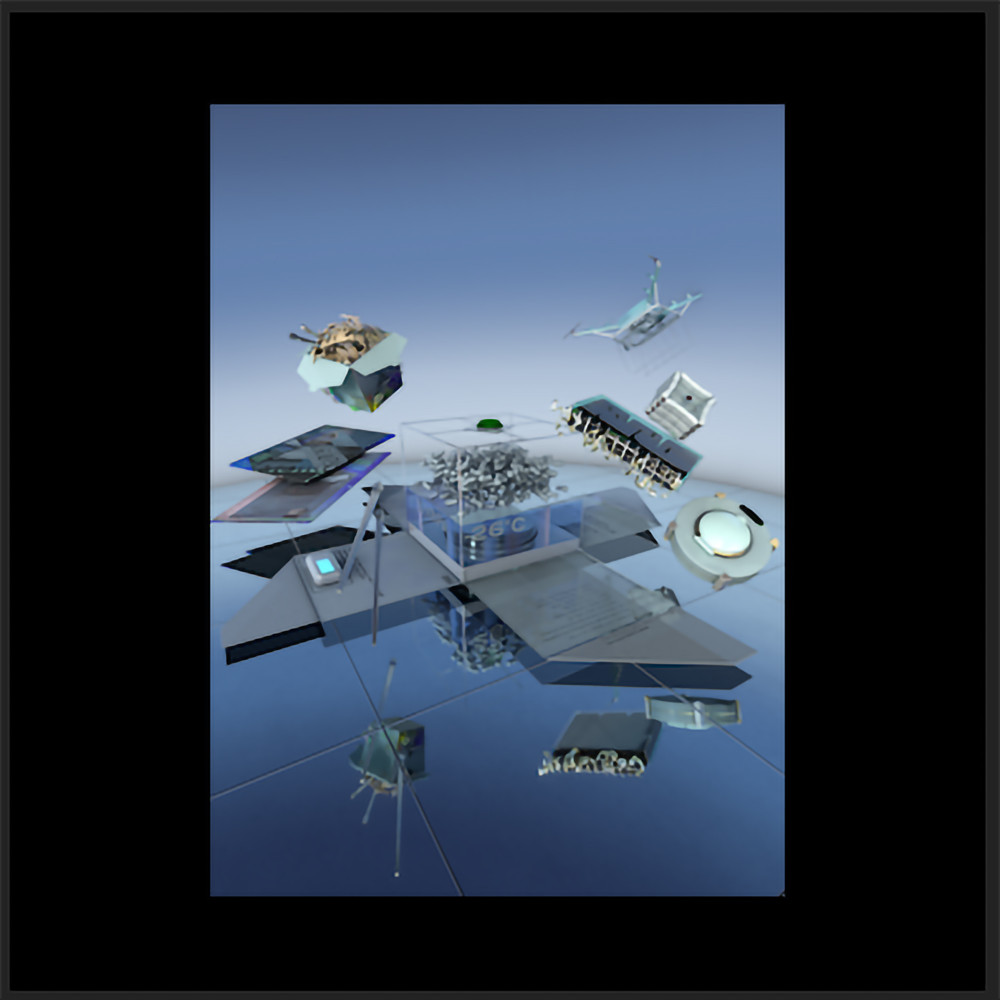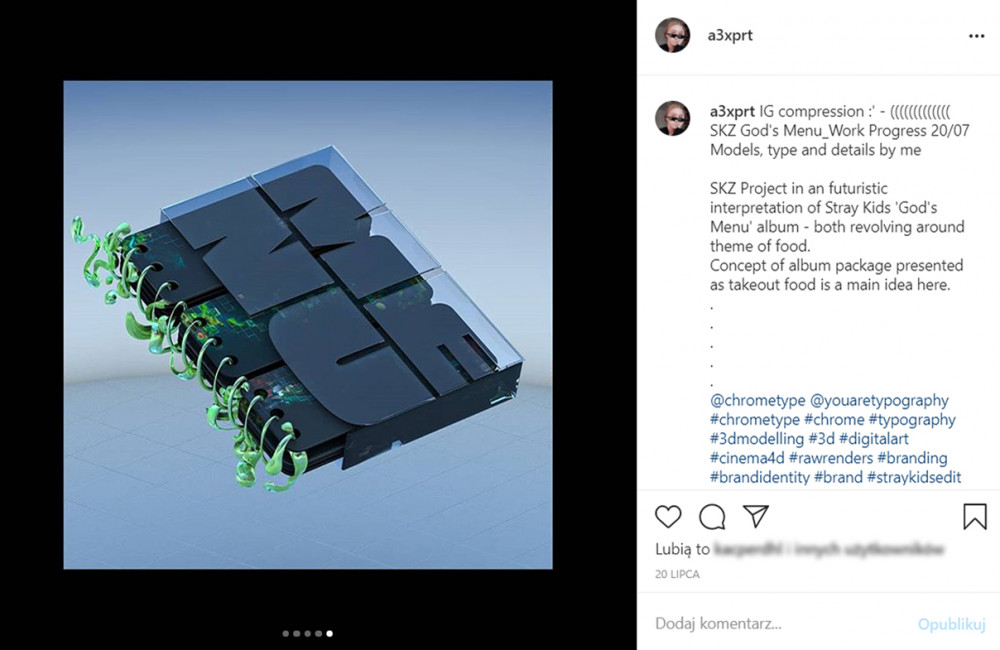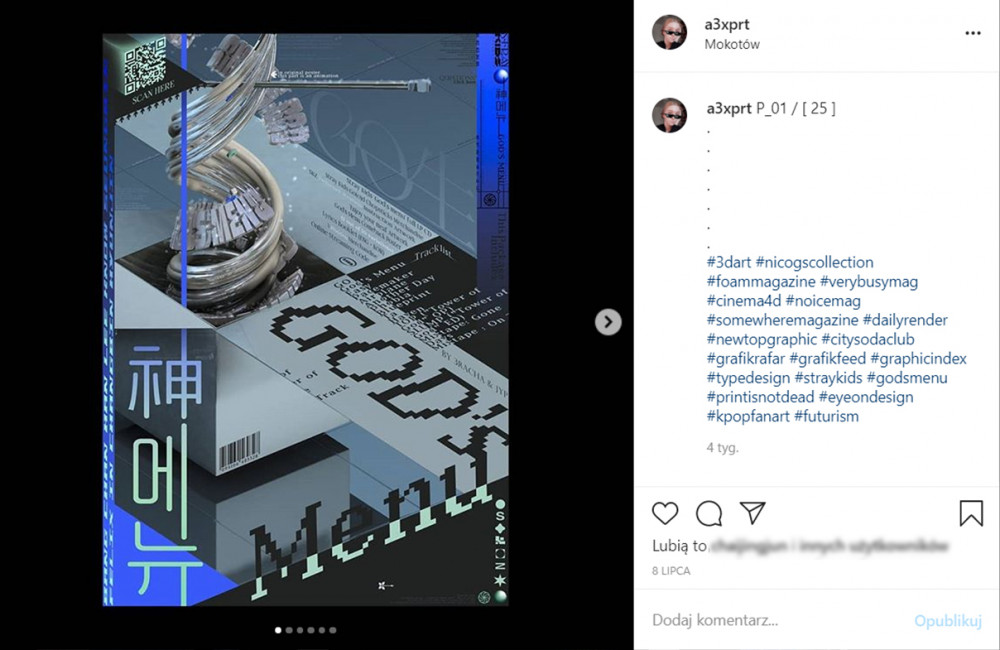 source:
Do you think JYP would ever release an album with packaging of this sort?