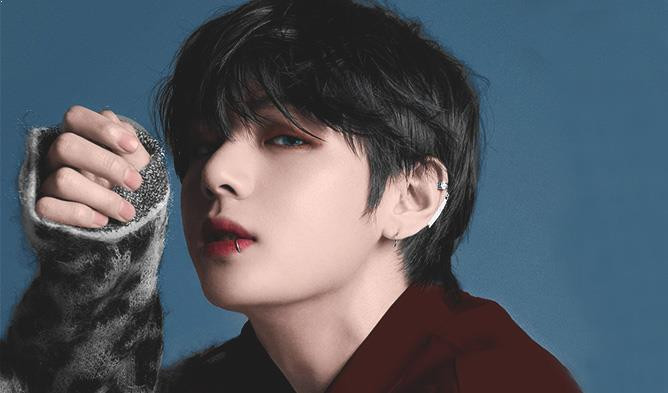 V has once again displayed his talents in another "stay-at-home challenge" to fans via BTS's official Twitter account.
A new tweet on April 27 portrays V singing along to guitar accompaniment by artist NIve. The caption reads: "Stay at home challenge. Just hum and make a song with English lyrics that don't make sense."
Will you be taking part in V's challenge?