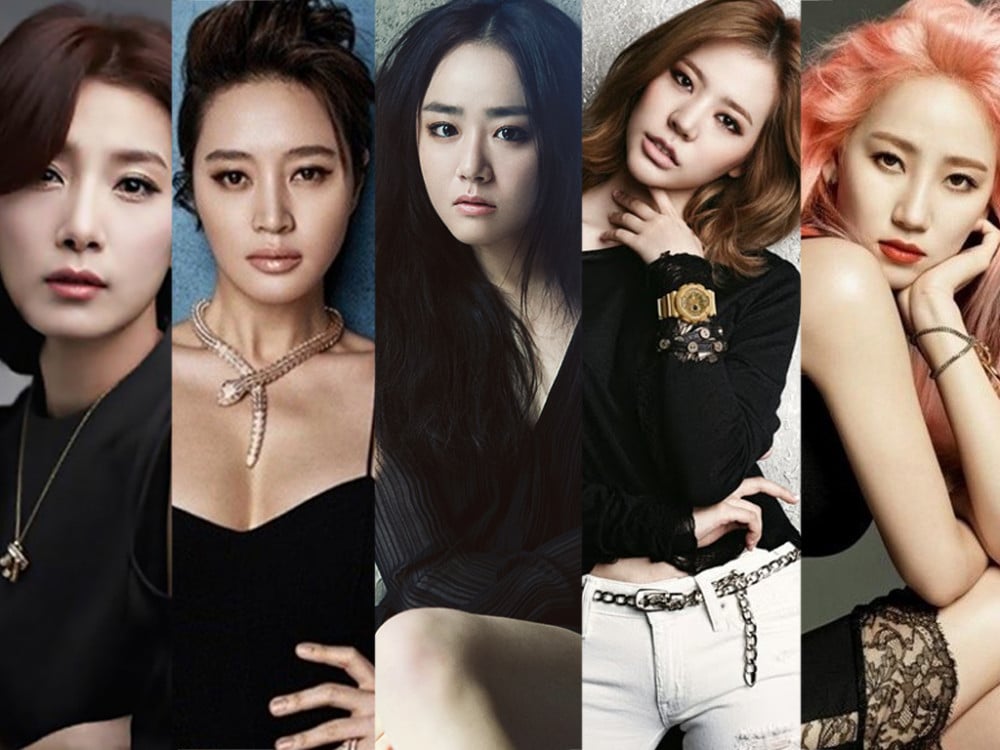 Check out these 5 Korean female celebrities who openly questioned the necessity of marriage, instead expressing how happy they with their independence.
1. Actress Kim Hye Soo
In an interview, actress Kim Hye Soo revealed that she doesn't mind being single, she said: "It may be nice to live as a wife in the family, but it would be better if you live like yourself". Known for her impressive roles in the films Tazza: The High Rollers (2006), The Thieves (2012), Coin Locker Girl (2015), and Familyhood (2016), as well as the television series Signal (2016). The actress born in 1970 continues to set new standards for women around the world.


2. Actress Kim Seo Hyung
Just like Kim Hye Soo, actress Kim Seo Hyung made it clear that she never thought about marriage. She said: "In fact, I have already married my job and have no plans to marry anyone else because I want to focus on loving myself more deeply." The affirmative sharing of Kim seo Hyung makes many women have a different view on urging marriage. Born in 1973, she played many unique roles through korean dramas like 'Empress Ki'(2013), 'Sky Castle'(2018) and more.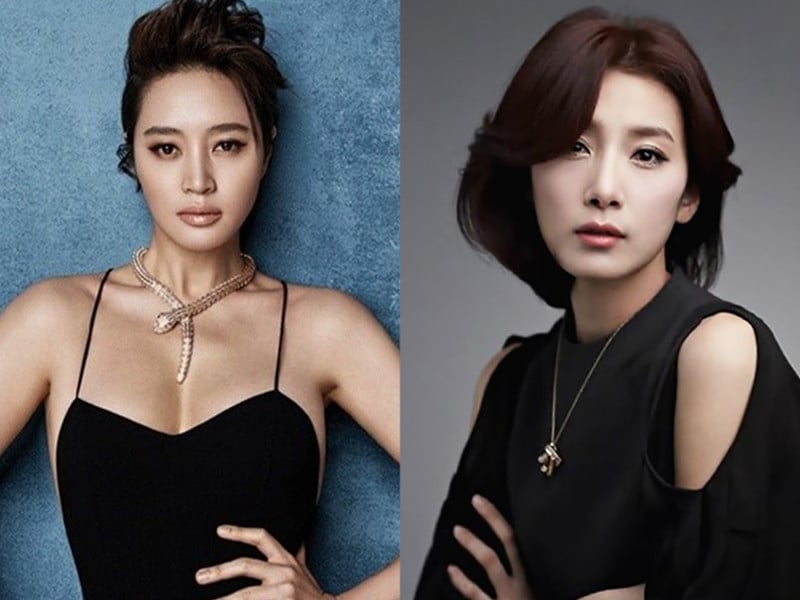 3. Actress Moon Geun Young

During a K-Drama launch event, actress Moon Geun Young shared that she had too much work to do so she didn't want to tie herself to marriage. Although marriage does not mean that she cannot pursue a career, Moon Geun Young said she would feel sorry for her future husband and children when spending too much time on the job.
4. Girls Generation's Sunny
In an episode of a TV show, Sunny revealed that she likes being single, she said: "Marriage is not necessarily something that must be done. Dating and marrying someone is a voluntary, not forced option. I always liked being single".
5. Former Wonder Girls's Ye-Eun
In a TV show, former Wonder Girls member Ye-Eun (now known also as Yenny or soloist HA: TFELT) shared that if getting married meant changing people like a different person, then she doesn't want that. The 31-year-old Singer said: "I don't think marriage is a must. I don't think meet someone and change my present life so I can spend the rest of my life with that person."