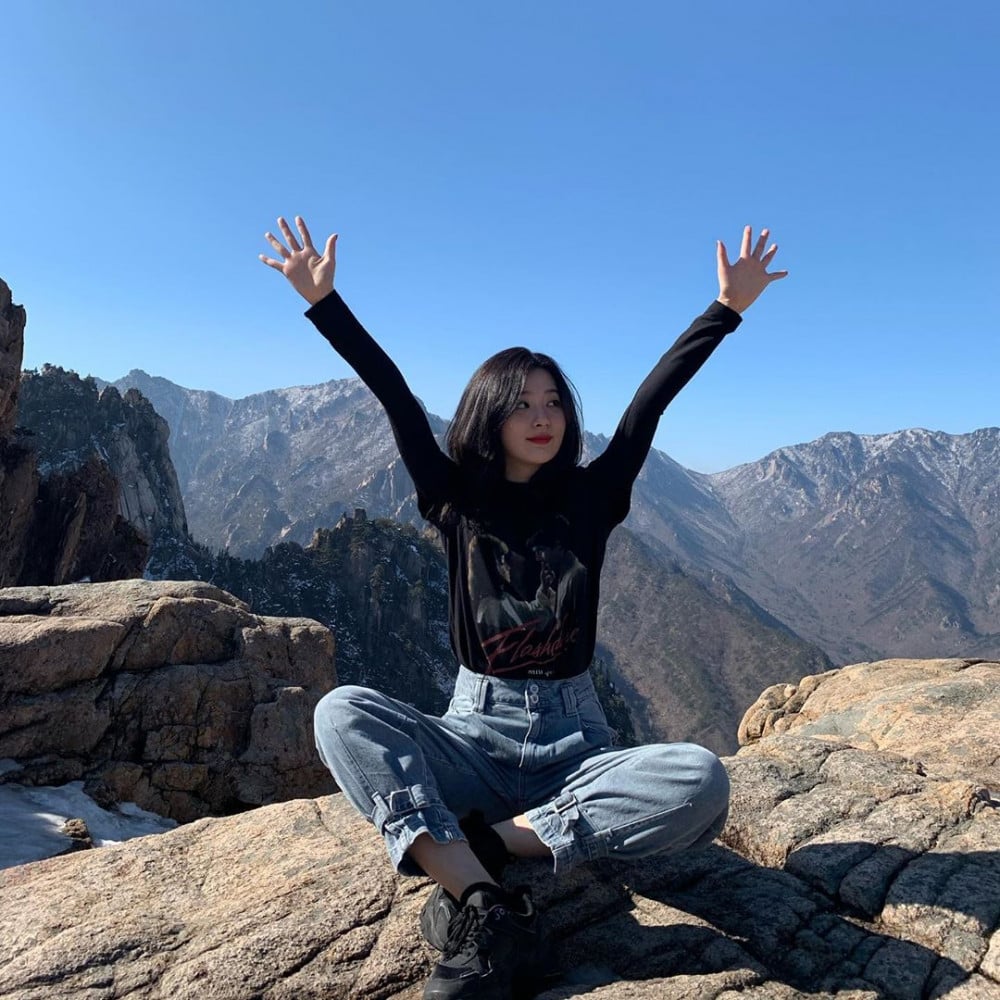 Red Velvet's Seulgi freaked out netizens with her arms in these Instagram pictures.
On February 14th, Seulgi uploaded a series of pictures of her outstretching her arms on a cliff. However, netizens were quick to notice the very strange shape of her arms made them look disjointed. A community forum post of the pictures then became wildly popular and netizens were quick to wonder if the pictures were an optical illusion.
The disjointed arm pose is actually a common move she does while dancing on stage!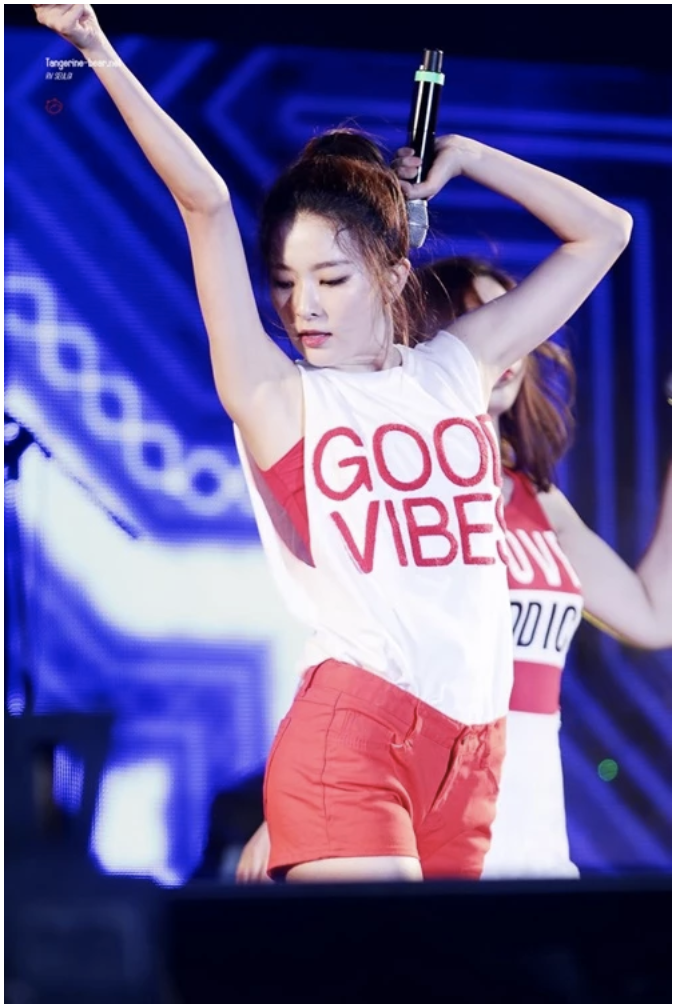 Can you do this with your arms?