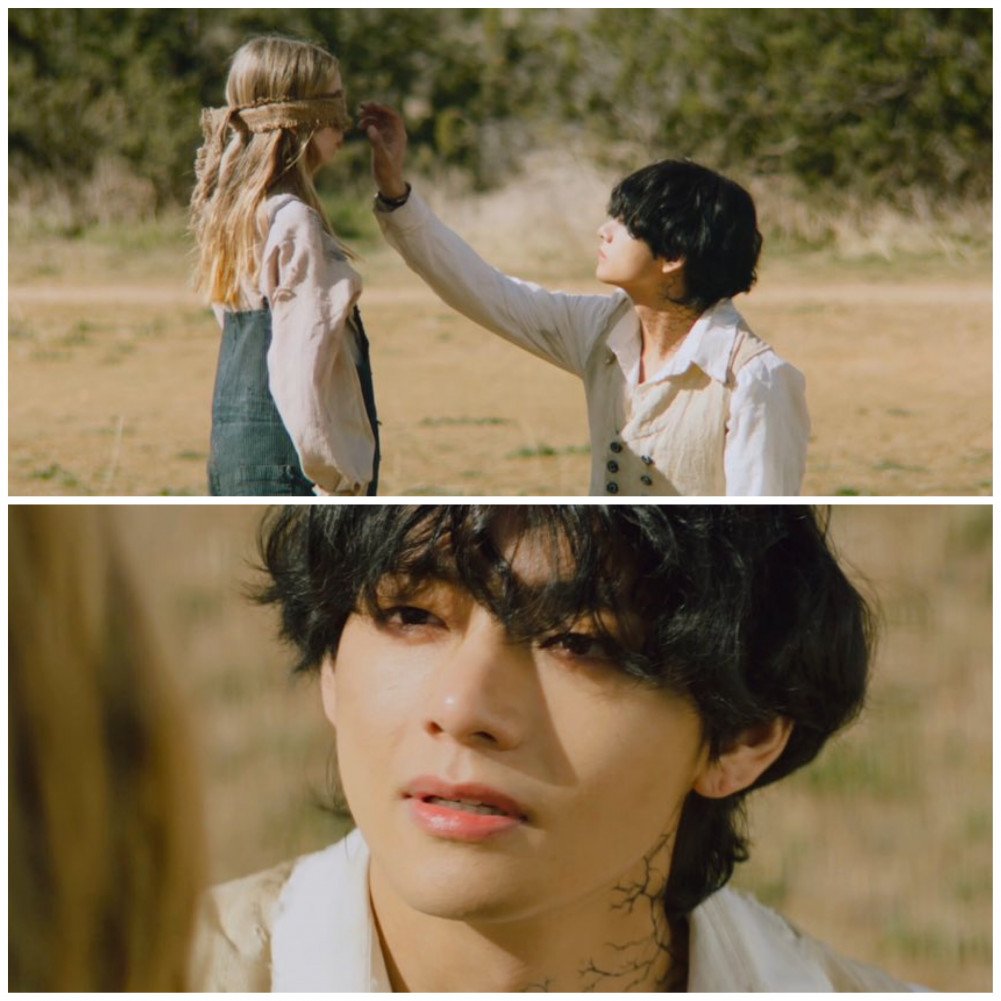 Aside from breaking multiple records, the official music video for BTS's single "ON" has sparked various theories and discussions among the fans. In particular, V's scenes in the music video have created a riveting buzz.
While fans filled up Twitter with an appreciation for V's acting skills and theories, fans on Instagram had stumbled upon V's co-star.

The young actress, Rina Johnson shared a still from the music video on her Instagram with a sweet caption that read: "BTS❤️ ON, I'm the V's sister🎶"

She also answered a handful of fan questions on her experience filming with the star. Rina stated that since she is half Japanese, V communicated with her in Japanese and revealed that he even taught her a few dance moves.
She concluded her experience and said, "V was very friendly and fun!"
Fans congratulated the actress and noted that they are proud to be a fan of such a humble and kind man.