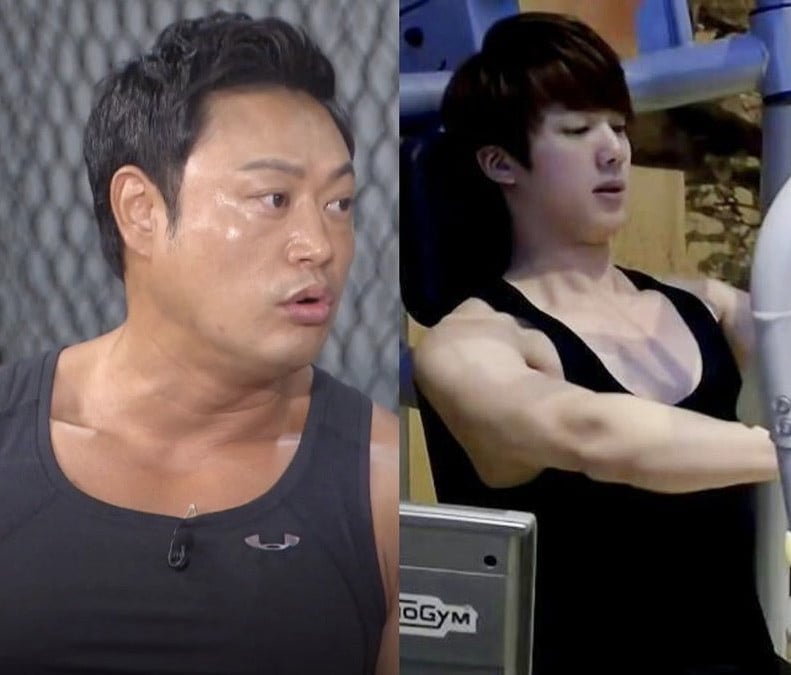 After a 'BTS Run' episode where BTS members measured Jin's wide shoulders themselves. Fans asked Yang Chi Seung (Jin's personal trainer) about Jin's real measurements if his shoulders are more than 50cm wide.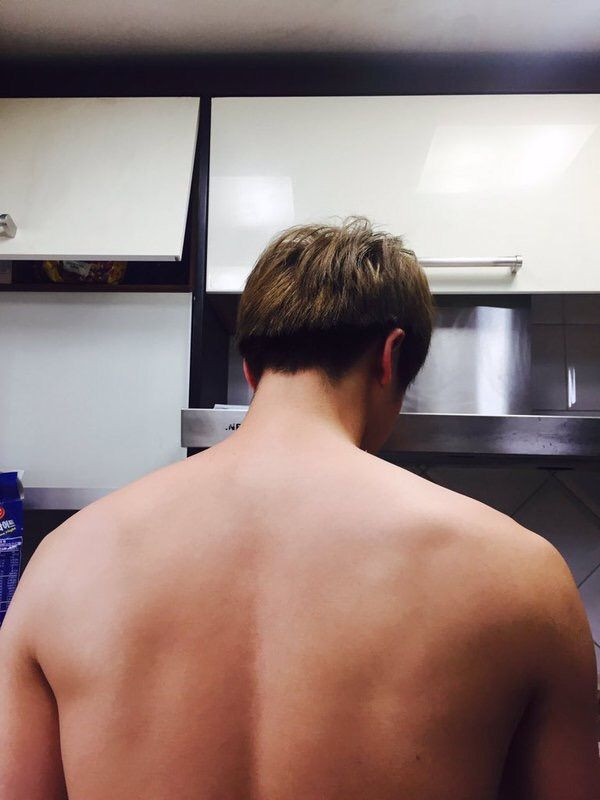 Yang Chi Seung, who is a famous personal trainer among top celebrities, created "beast-dols (beast idols)" did not disappoint the fans and ended their curiosities by responding to their queries.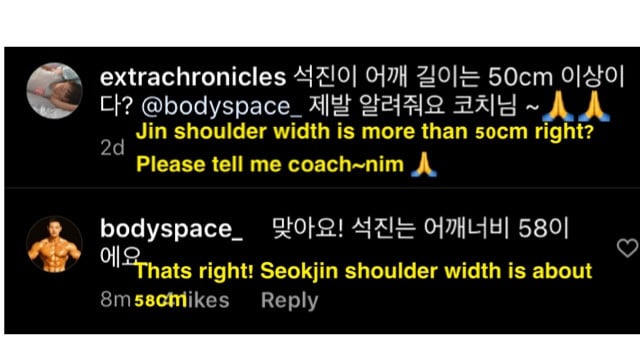 This is not the first time Jin's wide shoulders were a big topic. Fans always noticed Jin's immense upper body compared to others around him.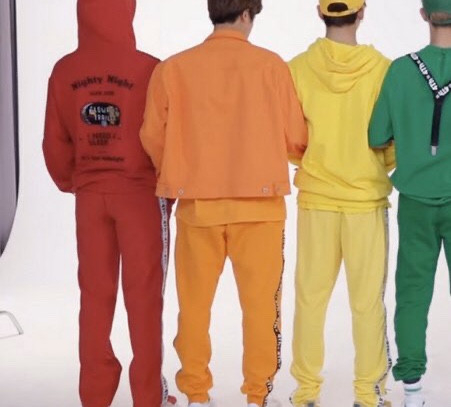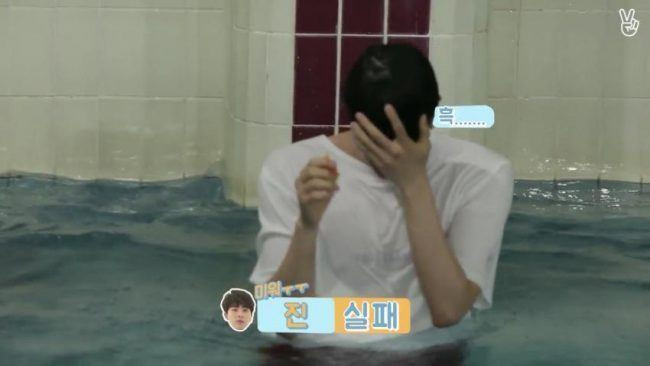 Not only fans but the celebrity trainer has always been proud of Jin's body.
"Jin already had wide shoulders (when he first came to me.) I only made it so that no one else can compare to his shoulders."
— Yang Chi Seung