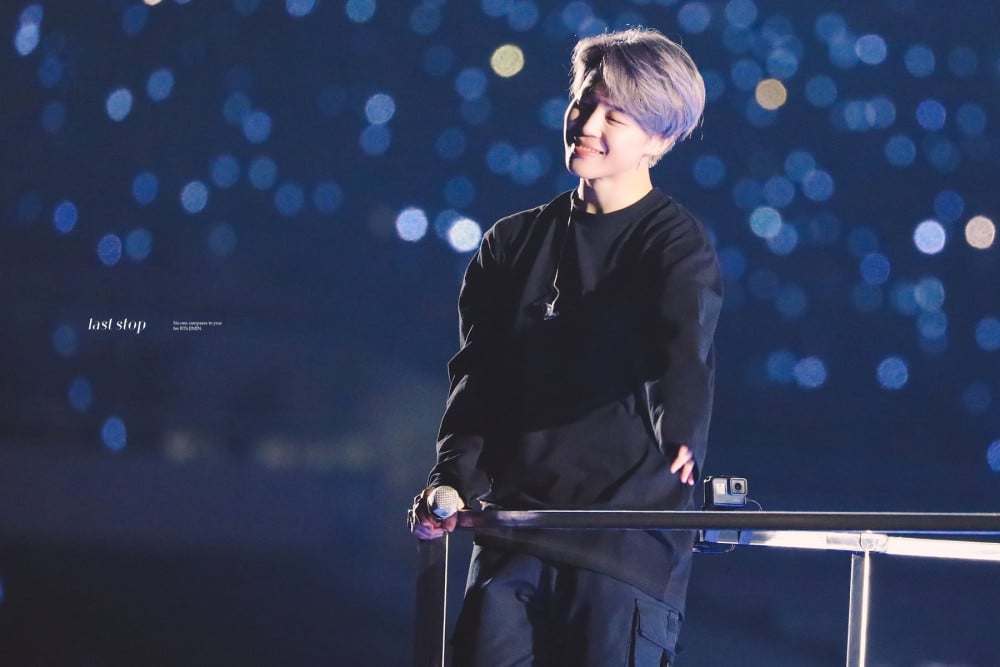 #ThankYouJimin trended worldwide as fans around the world celebrated the anniversary of the BTS Jimin first tweet on 23rd January 2013. Over the years, fans has been using the hashtag to express their love, support and gratitude toward BTS Jimin. Back on 2018, BTS Jimin saw the hashtag trending and took the chance to expressed his gratitude to his fans.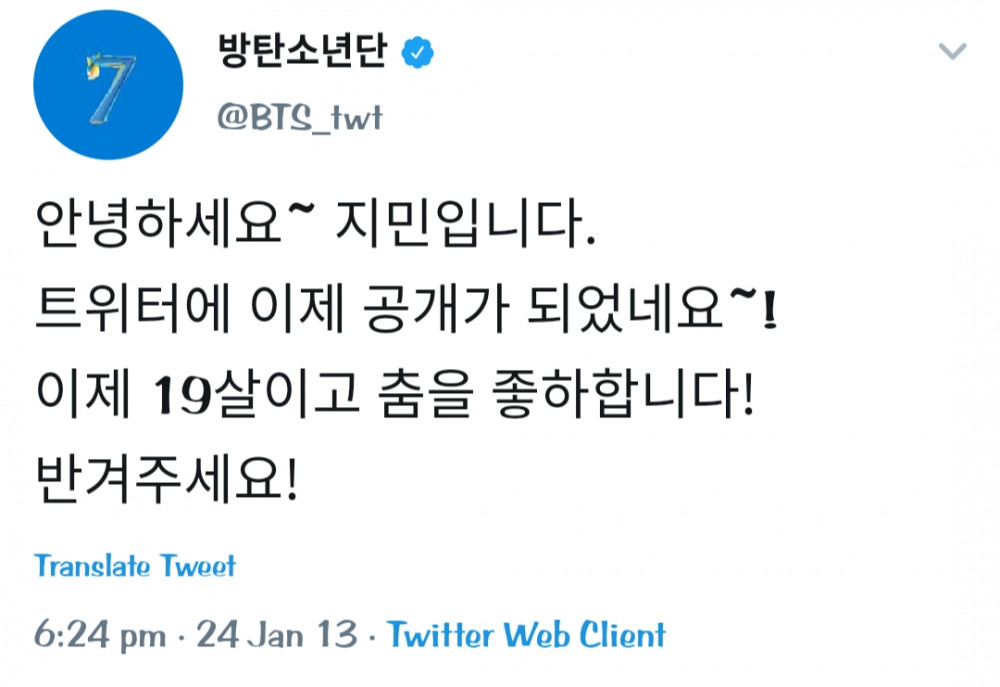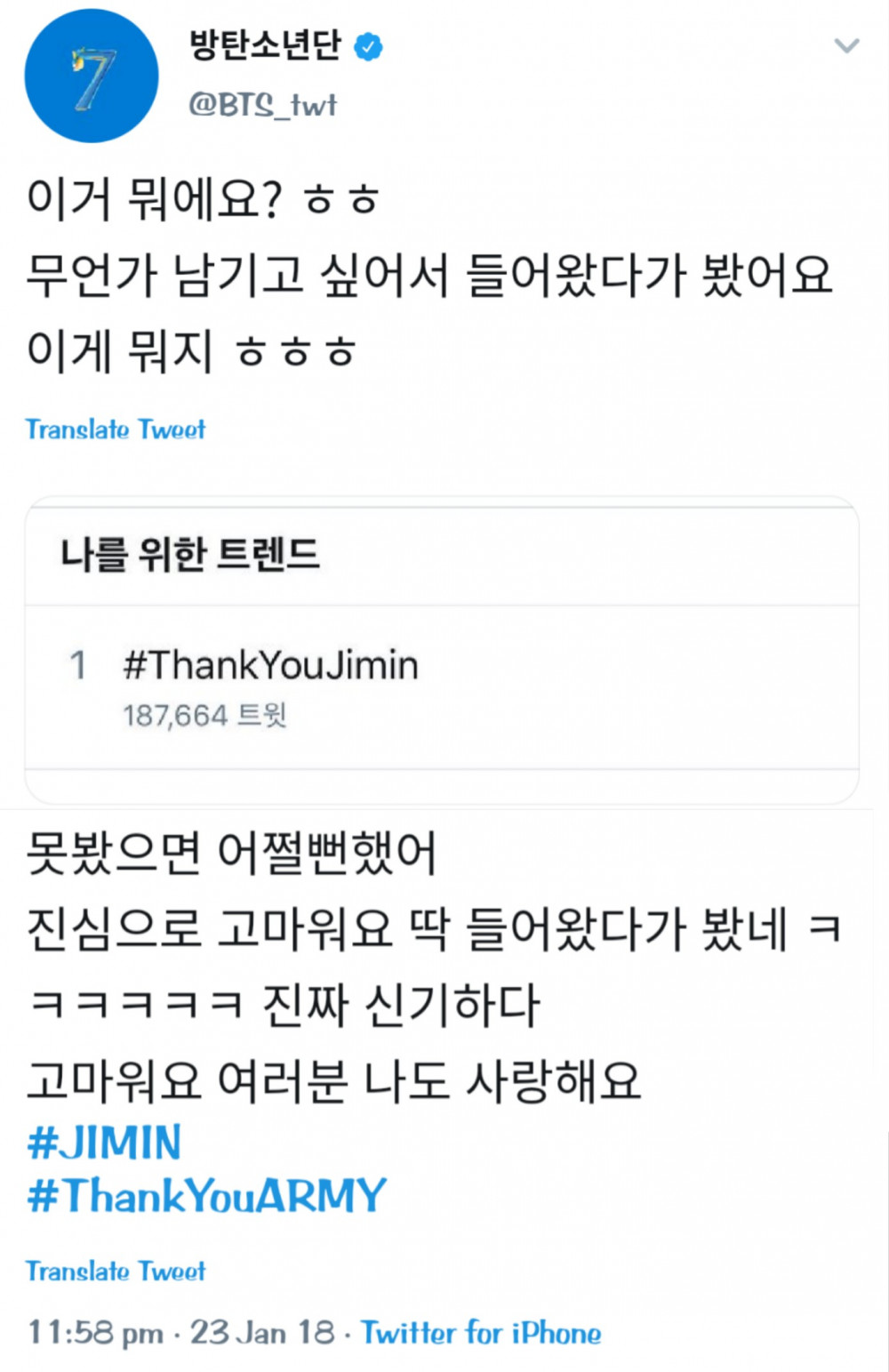 #
ThankYouJimin
recorded to trend #1 worldwide and still trending after a few hours. The hashtag also trended in 44 other countries.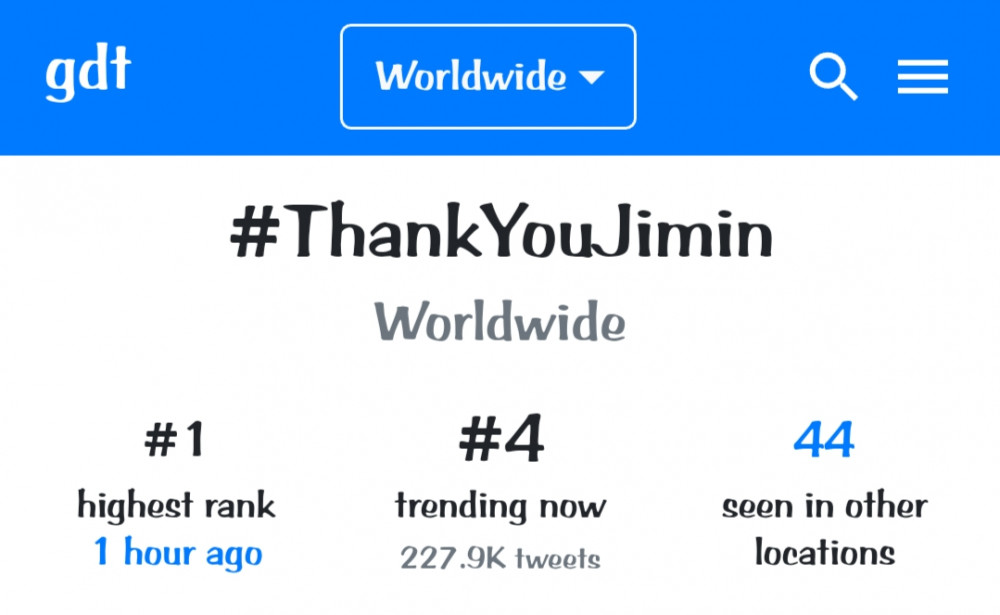 In addition to that BTS Jimin also trended in several countries after BTS official Instagram account posted several behind the scene photos. BTS Jimin who was seen to tied up his hair in the photos immediately become a hot topic among netizens.