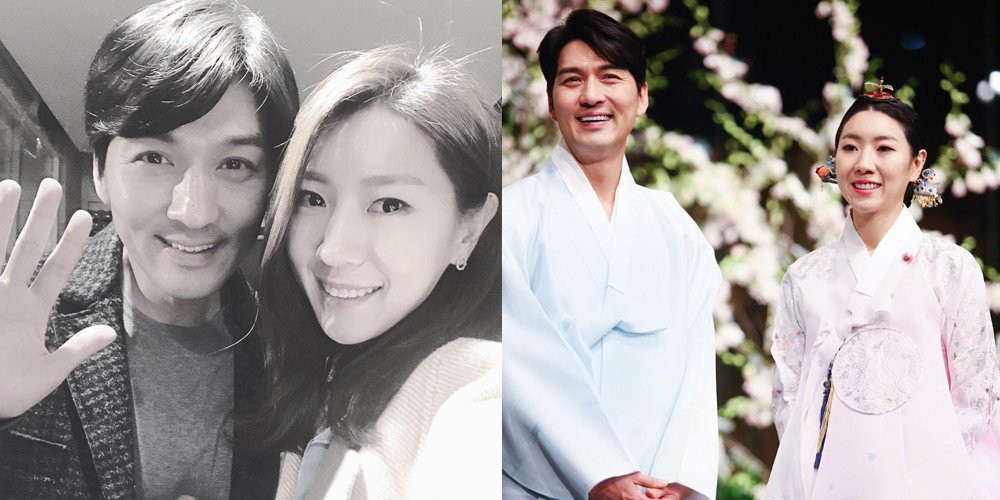 On August 20, Lee Pil Mo took to his Instagram to share the good news about his first baby boy! He wrote, "Our Oingi was born so beautifully. after 13 hour of labor. Thank you so much to Soo Yeon for enduring that hard time. I'll do my best as a father to give you everything I can give. I'll raise you as a child who can give positive and good influence to everyone around you. Only grow up healthy. I will also like to greet with heart to those who congratulated us. Thank you so much."

Lee Pil Mo's agency also revealed, "On August 14, Lee Pil Mo's wife Seo Soo Yeon gave birth to a baby boy. Both Seo Soo Yeon and the baby are healthy and in good condition."

Congratulation to the new parents!