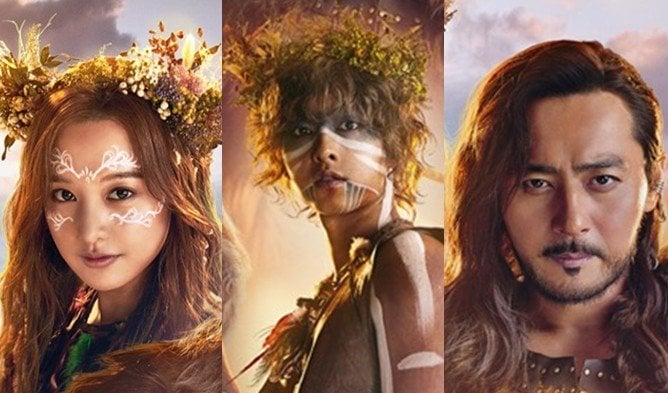 tvN drama "Arthdal Chronicles" continues to struggle with ratings amid its lead Song Joong Ki Divorce Announcement.


Following Song Joong Ki's sudden shocking divorce announcement, tvN released an official statement answering the question whether this week's broadcast will carry on or be delayed due to the news, tvN stated the actor's private life has nothing to do with the broadcast and everything will carry on as usual.

June 29 episode of "Arthdal Chronicles" ratings dropped. According to Nielsen Korea, the episode scored an average of 5.8% which is lower than its previous week episode which scored an average of 6.5%.

Many fans and industry insiders were curious to see if the announcement would have an effect on the drama that was projected to score better ratings before it began airing. The drama cost more than $40 million to make and has been wavering around 5% to 7% in ratings since it began airing.



What do you think of this?