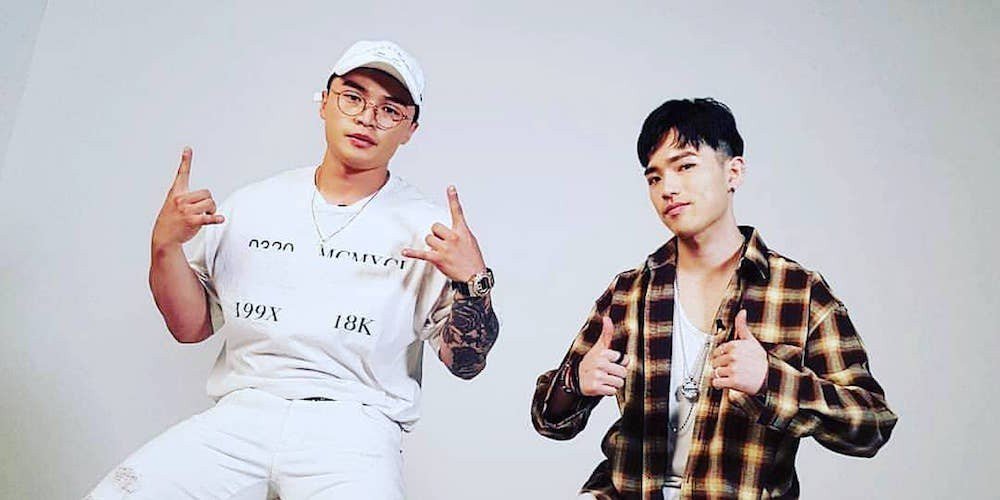 Microdot and Sanchez' parents Mr. and Mrs. Shin have been officially charged with fraud.

On May 3, reports revealed the artists' parents are being prosecuted for committing fraud against 14 individuals from 1990-1998 for a total of 400 million Won ($343,492 USD). However, police say some victims are still filing their complaints, which means additional charges could made against them.
As previously reported, Mr. and Mrs. Shin were living in New Zealand before they were called back into South Korea for fraud investigations, and they previously confessed to defrauding 8 of 14 alleged victims.

Stay tuned for updates.