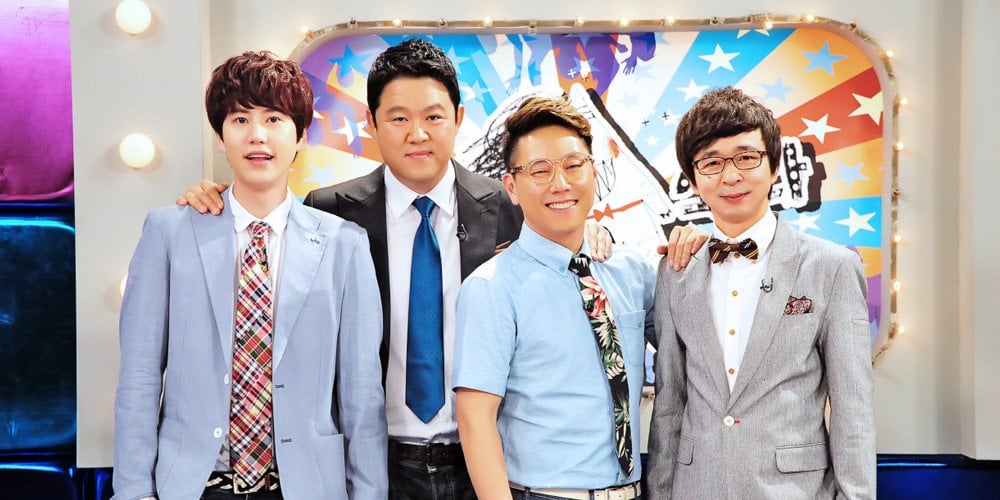 According to reports on April 18, Super Junior's Kyuhyun is currently in talks to return to his position as the maknae MC of MBC's 'Radio Star'!
On industry insider said, "Kyuhyun intends to return to 'Radio Star' as an MC once he's discharged. The discussion is currently ongoing for his return."
Since Cha Tae Hyun's departure as the "new" maknae MC of the program, the show has been enlisting the help of various special MCs. However, with Kyuhyun's discharge from mandatory public service coming up this May 7, it seems there's a possibility that 'Radio Star' will return to the way things were with the old MC cast once again.
Meanwhile, Kyuhyun started his original position as the maknae MC of 'Radio Star' back in October of 2011, and attended recordings up until the day just before his basic training. The idol is also currently discussing his return to tvN's 'New Journey To The West' season 7.