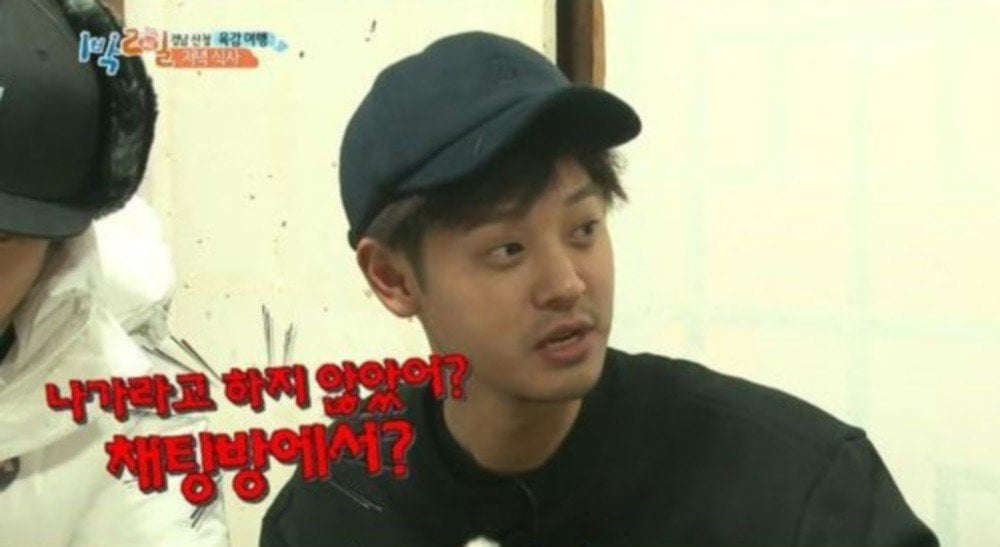 KBS' '1 Night 2 Days' will be taking a hiatus until further notice following Jung Joon Young's controversy.

Jung Joon Young returned to the show after his first hidden camera controversy in 2016 when he was acquitted, and with his recent chatroom scandal, viewers are calling for his withdrawal from the variety show. On March 15, KBS released the following official statement:

"KBS' '1N2D' will be halting airing and production. KBS has banned singer Jung Joon Young, who is being investigated for filming and sharing illegal footage, from all its programs. Furthermore, '1N2D' will be halting all broadcasts and production until further notice. With this, another show will take over its time slot this week. In consideration of viewers who wait to watch '1N2D' every Sunday, we reviewed the option of editing Jung Joon Young out from all the footage of the 2 episodes that have already been filmed. However, the severity of the current events have caused us to decide to reorganize the entire program. KBS deeply apologizes for not managing our cast members more thoroughly, and we will prepare measures to avoid another occurrence. As singer Jung Joon Young had a similar controversy 3 years ago, we feel strong responsibility for simply accepting the decision of investigative authorities to acquit him and not confirming before deciding on his return to the cast. KBS will prepare fundamental measures to include intensified screening of cast so a similar incident does not occur again."