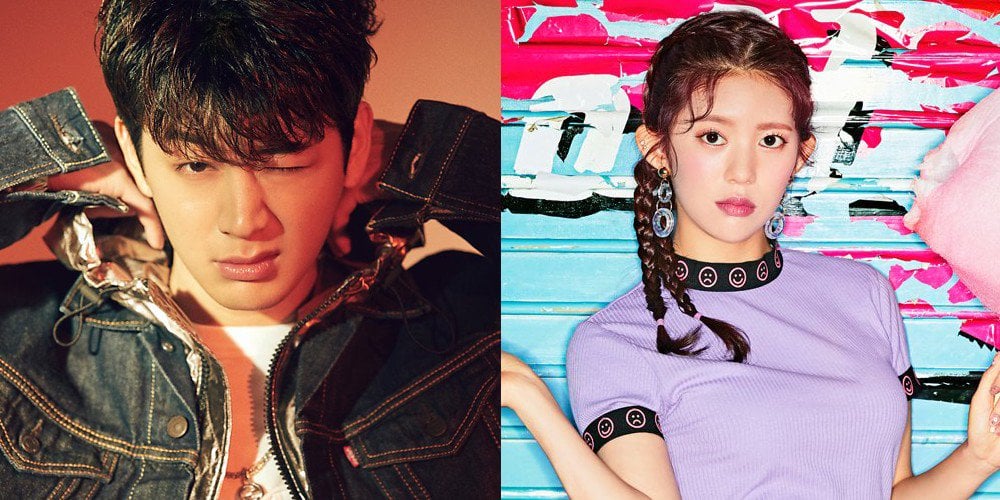 Momoland's label MLD Entertainment issued an official statement of response in light of recent rumors, which claimed that iKON's Song Yun Hyeong and Momoland's Daisy are currently dating.
MLD stated, "After checking with Daisy, we have confirmed that she and Song Yun Hyeong have been dating for the past 3 months."
Congratulations to the new idol couple of 2019!