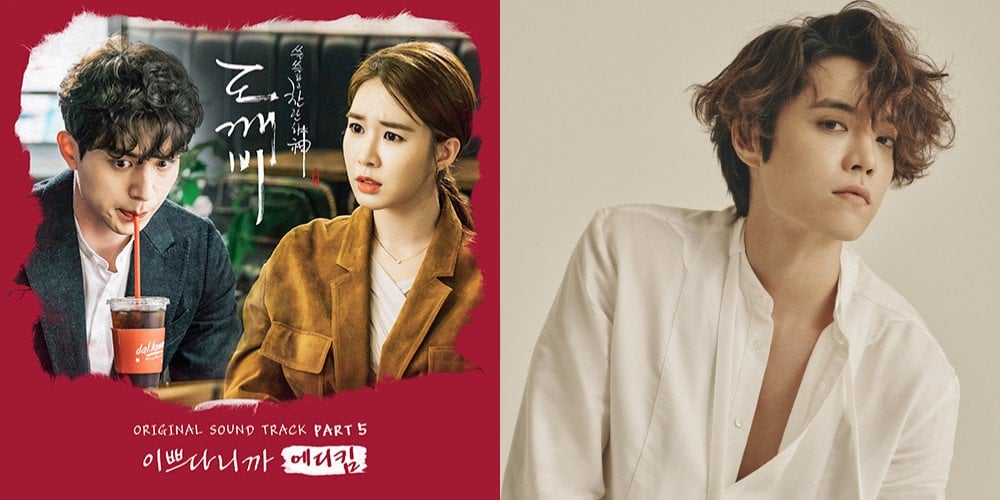 Eddy Kim shared the story behind "You Are So Beautiful."
On the February 15 airing of KBS2's 'The Hit,' Eddy Kim revealed he initially didn't want to sing the OST for the hit drama. He explained, "It was so cringy at first."
Eddy Kim added the song was too sweet and romantic for him to handle. However, he changed his mind after looking up 'Goblin.' He said, "At first, I decided to reject (the OST offer) but when I did some research, I saw it was for a tremendous drama. I brought up all the loveful emotions deep inside me to perfect the song."