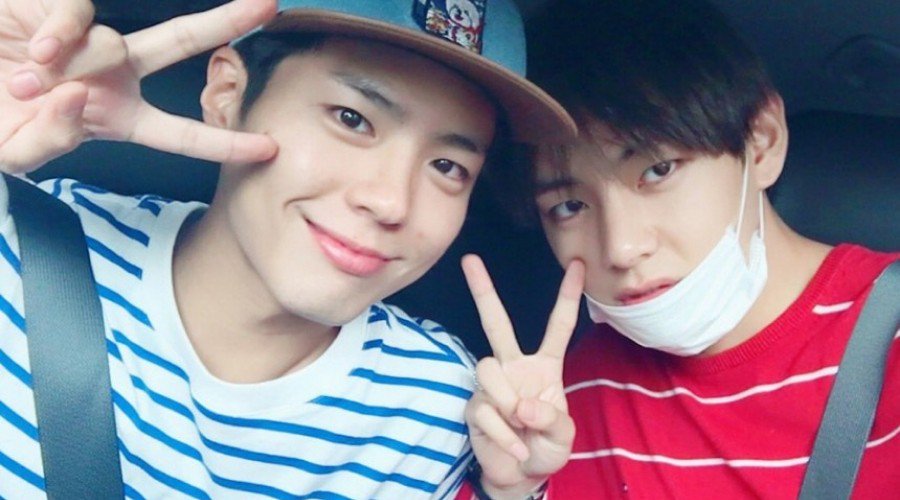 Park Bo Gum shared BTS reaction to tvN's 'Boyfriend.'
On January 27, Park Bo Gum had an interview in light of his recently ended drama. During the talk, Park Bo Gum mentioned his close idol friend V, and said, "V contacted me during the drama."
Park Bo Gum continued, "He told me he couldn't watch every episode because he had the tour and year-end events," however, "BTS members contacted me and told me, 'Oh~ Park Bo Gum, looking amazing. They took time out of their busy schedule to watch even just for a short while. I'm grateful."