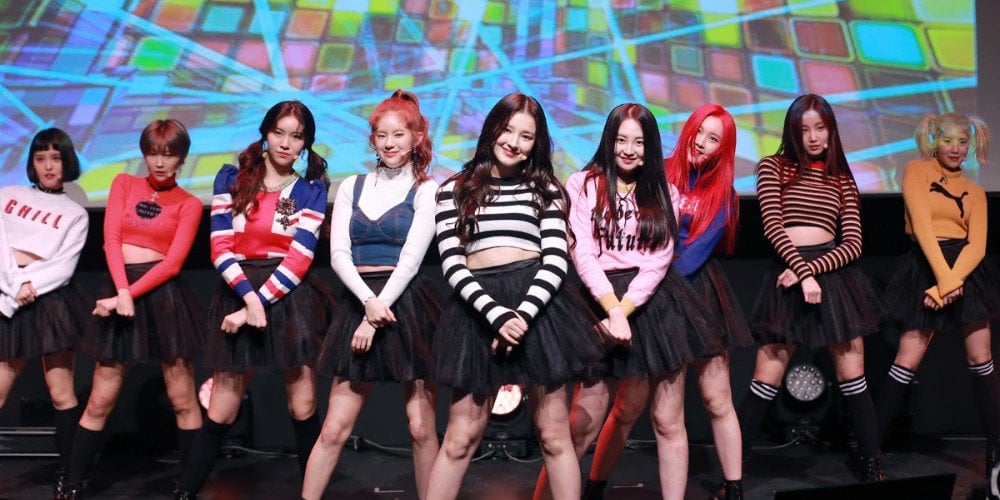 Momoland shared about their greatest hit "BBoom BBoom."
On January 15,Sports Seoul met the members of Momoland and interviewed them in the waiting room of the '28th Seoul Music Awards.'
JooE looked back at the year, and said, "We started 'BBoom BBoom' promotions on January 3 of last year. I think we performed it over 2,000 times if you count all the practices, broadcast appearances, rehearsals, events, and more."
Ahin stated, "I never got tired of it though. Many people cheer and sing along with us when we sing so it's joyful. It's definitely a song that hypes the vibe and we also get excited performing it."
Nayoon commented, "This song is luck that came in our way. We didn't expect such success, to be honest. In fact, when we first received the song, some members even cried because they didn't want to sing it. We're so grateful to receive such unexpected great love."

JooE concluded the interview with goals for 2019. She said, "If last year was a year of rising for us, I want this year to be a year of settling down. The only song the public knows is 'BBoom BBoom.' We want to be known for at least 2 more songs this year."