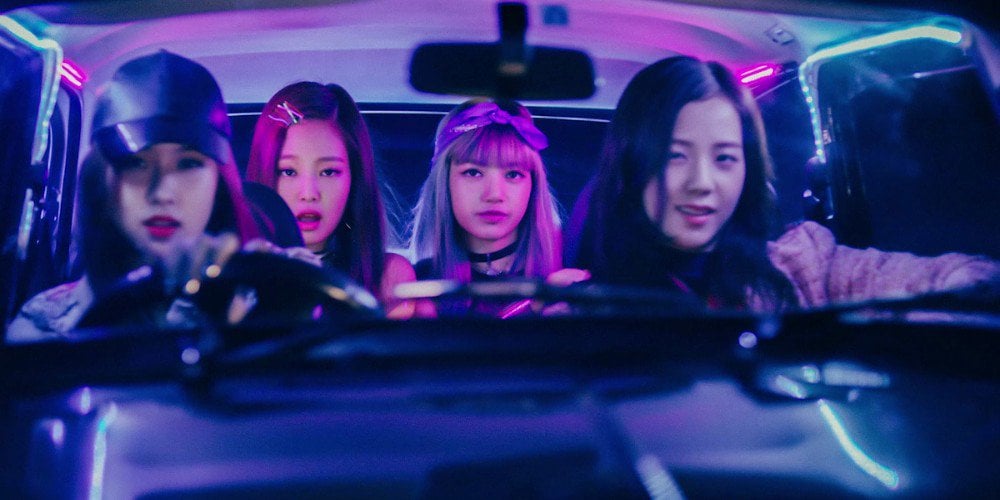 The MV for "Whistle" has hit 300 million views!
On August 8, 2016, Black Pink made their hot debut with the double title tracks "Whistle" and "BOOMBAYAH."
In August 2018, the MV for "BOOMBAYAH" reached 300 million views. Months later on January 4, 2019, the MV for "Whistle" joined the 300 million views club.
This is the girl group's 5th MV following "BOOMBAYAH," "As If It's Your Last," "DDU-DU DDU-DU," and "Playing With Fire" to hit the 300 million views mark. You can enjoy the MV again below.
Congratulations, Black Pink!