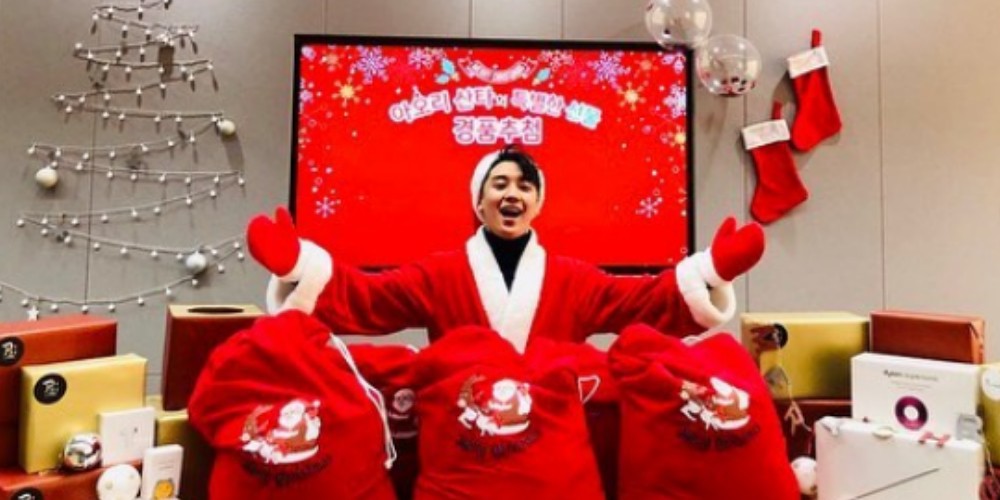 Big Bang's Seungri came across a winner with a familiar name during his giveaway event.
On December 20, Seungri announced the winners to his 'Aori Santa Special Gift' giveaway event. The winner announcement was broadcasted live on Aori Ramen's official Instagram account.
During the selection of the 2nd place winner for a Dyson Hairdryer, Seungri suddenly froze and rechecked his paper multiple times. With a confused look, Seungri said, "Hold on, I'm not sure if this is right but the 2nd place winner for the Dyson hairdryer is Yang Hyun Suk."

Everyone burst into laughter at the winner who has the same name as boss Yang Hyun Suk of YG Entertainment.
Seungri continued, "Congrats Yang Hyun Suk. Wait... this isn't the Yang Hyun Suk that I know, is it? Okay... Anyway, congrats. Enjoy the Dyson hairdryer."