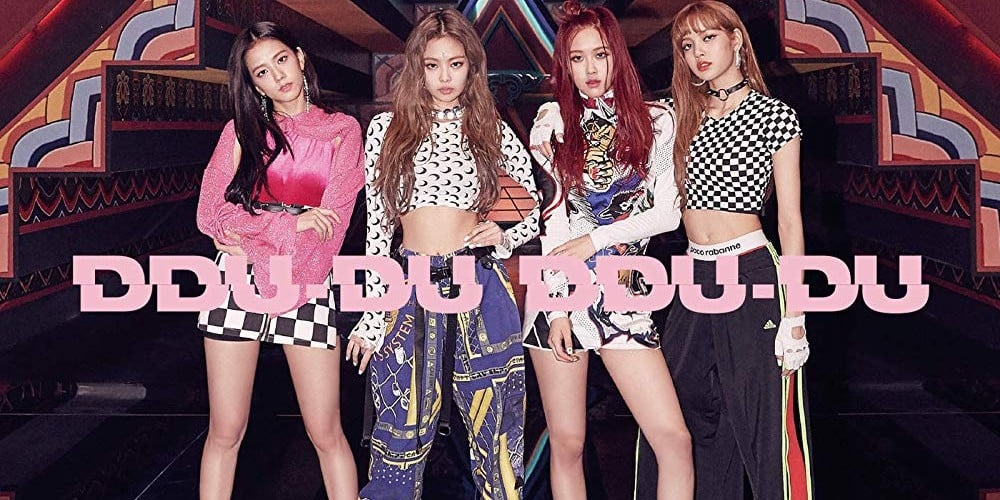 Black Pink's "DDU-DU DDU-DU" MV is named one of the top MVs of 2018 by Rolling Stone.
On December 19, Rolling Stone released the list of '10 Best Music Videos of 2018.' The YG Entertainment girl group is the 8th artist on the list with their eye-catching MV for "DDU-DU DDU-DU."
The MV directed by Seo Hyun Seung is described as "a feat of bonkers, maximalist creativity that includes the best use of a tank in a music video since Master P's 'Make 'Em Say Uhh'."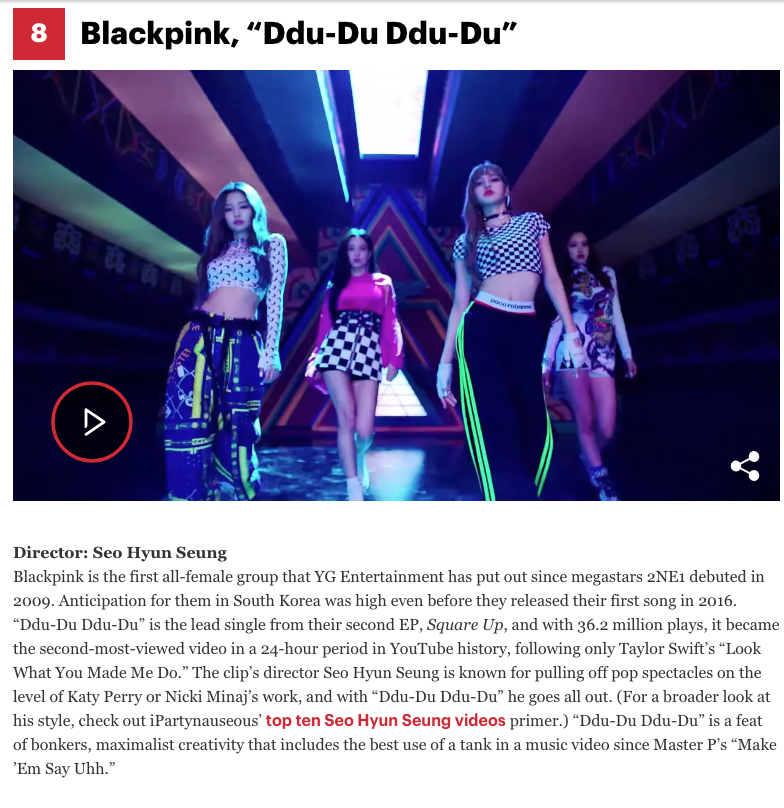 Black Pink is also the only K-pop act on the year-end list. You can rewatch the masterpiece below.