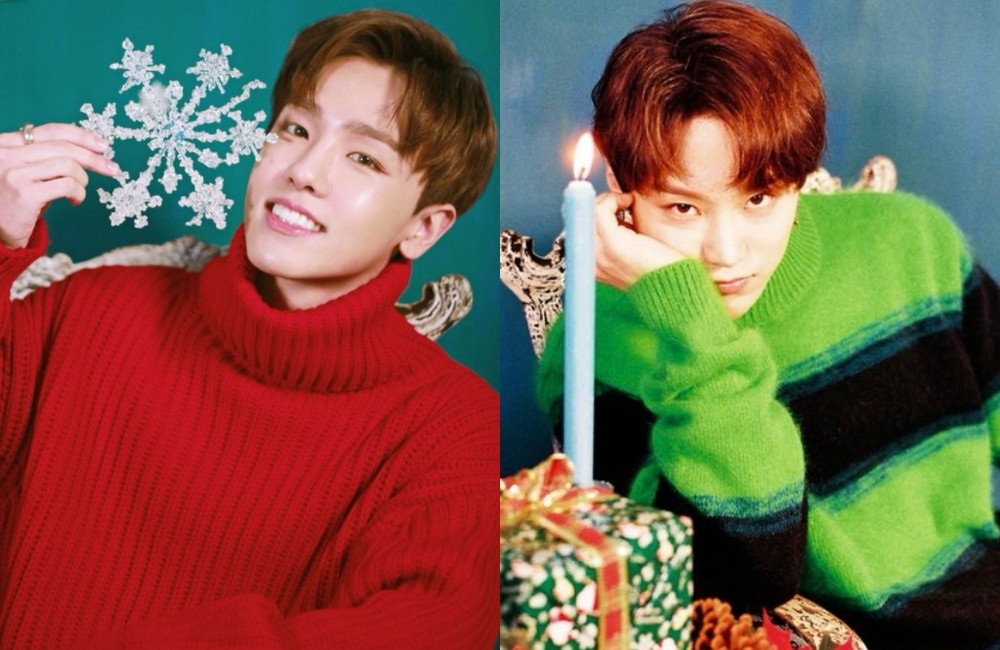 Rubin and Sungho from the JTBC survival series 'MIXNINE' will be debuting as part of a new boy group at the beginning of 2019.
Their agency LIVEWORKS Company has been revealing the members of upcoming boy group TEAM LWZ - Rubin, BC (Sungho), Jin Woo, Je Hyun, and Jung Hoon - with individual photos and interviews on Facebook, Twitter, and YouTube. On December 24, the group also dropped adorable Christmas-themed individual teasers to wish fans a merry Christmas.


According to the agency, the vocal line will be comprised of Rubin, Jin Woo, and Je Hyun, while BC and Jung Hoon will be the group's rappers to make five members.

Check out the members' special Christmas photos below, and stay tuned for more information about this exciting debut!