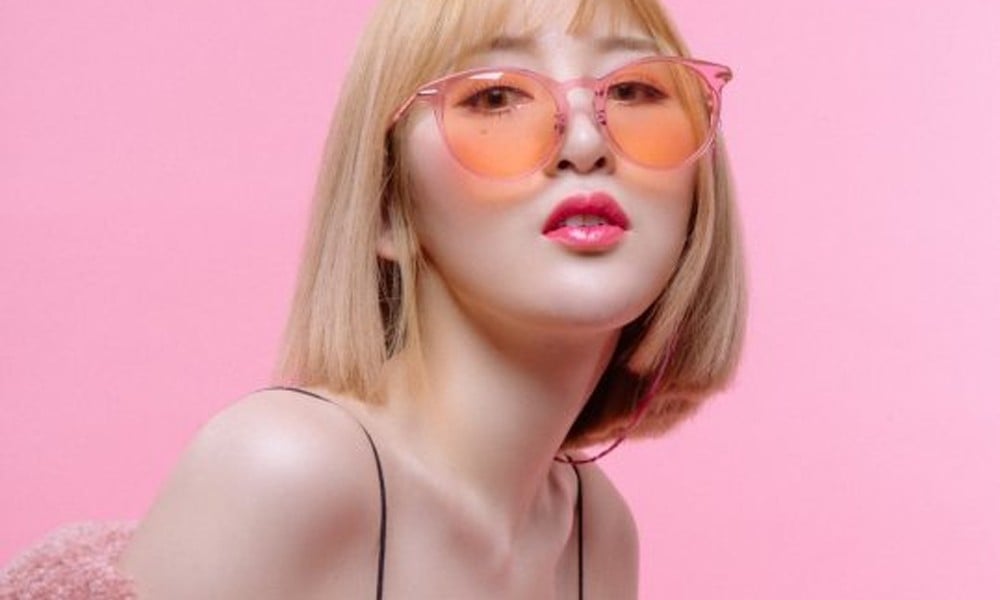 Ash-B will be making a comeback later this week with new single "UP".
The 'Unpretty Rapstar 2' contestant's new single marks the rapper's return and is said to be pairing Ash-B's clear and resonant rap delivery with aggressive 808 bass. It has also been revealed that she produced the track herself.
The new single will be the rapper's first release since appearing on the 'Unpretty Rapstar' compilation album back in February. According to her agency Stone Music Entertainment, Ash-B plans to hint at her upcoming activities through the new single, which will showcase the rapper in a brand new way.
Meanwhile, "UP" is set for release on December 27.