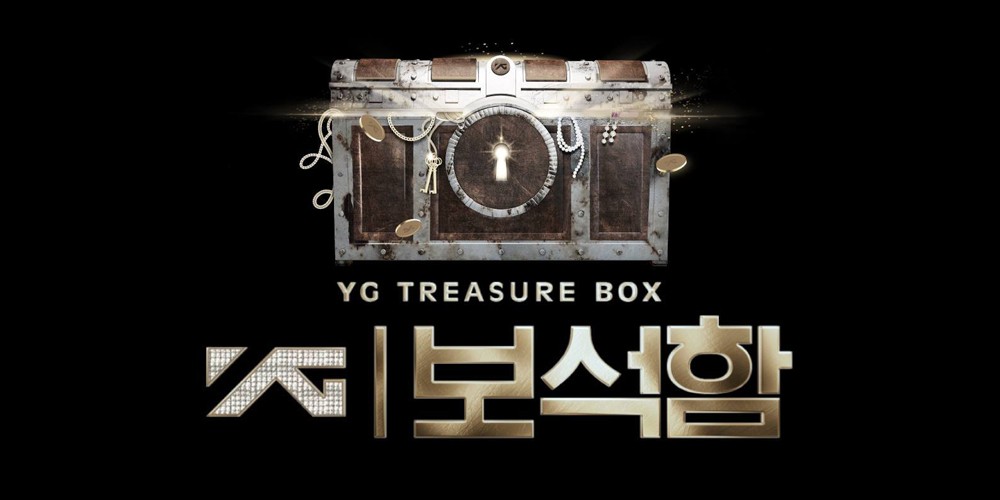 According to an exclusive report on December 13, a season 2 of YG Entertainment's web idol survival show 'YG Treasure Box' is currently under discussion.
Rumors about YG Entertainment debuting a new boy group and girl group some time in 2019 have been prominent online since early this year. Currently, the label is in the process of "creating the next YG boy group to follow in the footsteps of Big Bang, WINNER, and iKON". The program, being broadcast via YouTube and 'V Live', is garnering significant attention from fans of YG artists.
The report on December 13 claimed that another season of 'YG Treasure Box' with the intent to "discover the next YG girl group after Black Pink" will begin shortly after the end of the currently airing 'YG Treasure Box', projected for some time in January or February, 2019.
Various elements including each trainees' official 'V Live' channel full of unique contents, and more, will maintain a similar format to the ongoing season 1 of 'YG Treasure Box', insiders say. Stay tuned for updates.