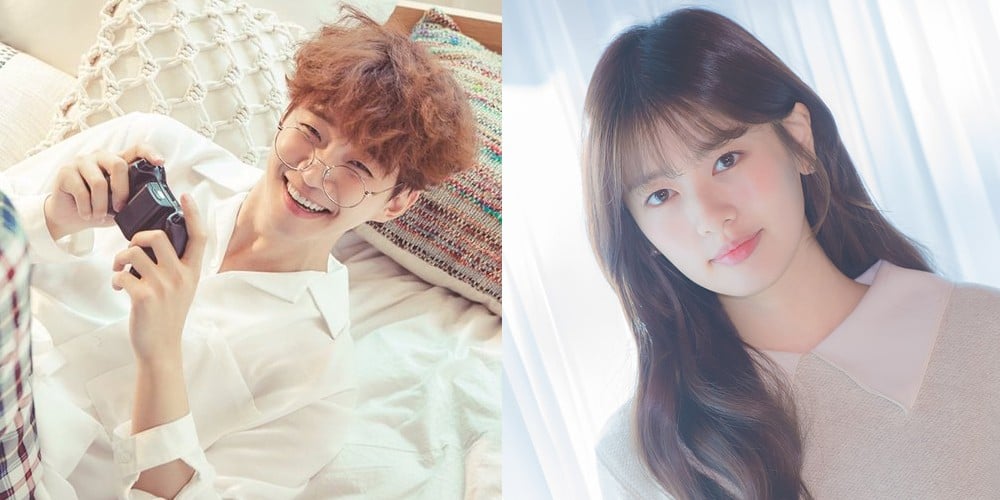 2PM's Junho and actress Jung So Min will be working together for an upcoming, historical romantic comedy film!
In the upcoming film 'Courtesan Bachelor' (working title), Junho will take on the role of the Joseon dynasty's first ever, male courtesan, Heo Saek. The cute and endearing character will capture women's hearts with his undeniable charms as the first ever male courtesan. Opposite Junho is a beautiful upper-class lady with a progressive outlook on society - Hae Won - played by Jung So Min.

This won't be Junho and Jung So Min's first time working together, as the two actors previously met on the set of film 'Twenty'. Productions for 'Courtesan Bachelor' are projected to begin some time this December.