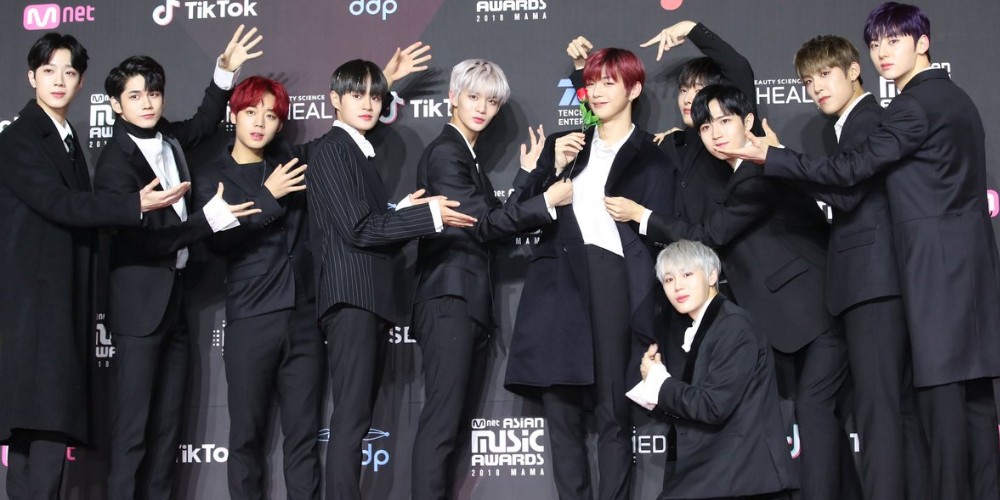 Sasaeng fans of Wanna One caused a major disturbance at the airport.
Around 3:25 pm on December 15, a flight from Hong Kong International Airport to Incheon International Airport got delayed due to 4 passengers, who suddenly requested to get off the plane minutes before departure.
The 4 passengers - 3 Chinese and 1 Hong Kongese - revealed to be fans of Wanna One in their 20s, purchased 2 first class, 1 business class, and 1 economy class ticket to see the idol stars on the plane.
Wanna One was flying back to Korea after the '2018 Mnet Asian Music Awards' in AsiaWorld-Expo in Hong Kong.
The 4 fans attempted to get off the plane after boarding and seeing the members of Wanna One. However, getting off the plane after boarding is not permitted, and if a passenger leaves, then everyone else on the plane also has to get off and reboard for safety measures.
The fans continuously demanded leave, ultimately, making all 360 passengers reboard the plane. According to Korean Air, the flight attendants asked them to stay on the plane if possible but the fans caused a scene and demanded to leave. The 4 fans also demanded and received a full refund for their canceled flights.
Back in November, it was reported that Wanna One fans often purchased then canceled first-class tickets to see the idols up close.