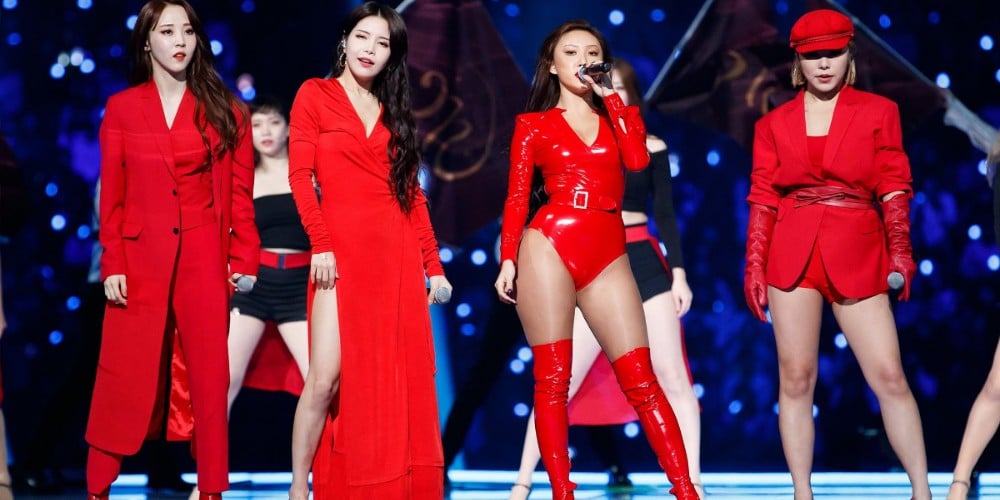 The members of MAMAMOO sent a stern message to haters.
On December 16, Moon Byul and Solar spent time with fans on Naver V Live. During the live airing, the topic of malicious comments came up. Moon Byul first said, "I don't understand malicious commenters. Everyone has their own uniqueness you know.."
Solar asked, "Was there a comment that you wanted to fire back at?" Moon Byul replied, "The one calling MAMAMOO ugly," and said, "I want to take action on all malicious comments." Solar also shared, "I read malicious comments too and I've also seen that. Since our group is older, they said our face is melting but how are you supposed to live if your face is melting?"
Moon Byul added, "No matter who you are, what you wear, what you do, it's just you." She then emphasized, "There will be no settlements made with malicious commenters." The two idols shared they cannot forgive malicious commenters, especially after seeing their fans being hurt by them.
Moon Byul sternly said, "They need to be punished."