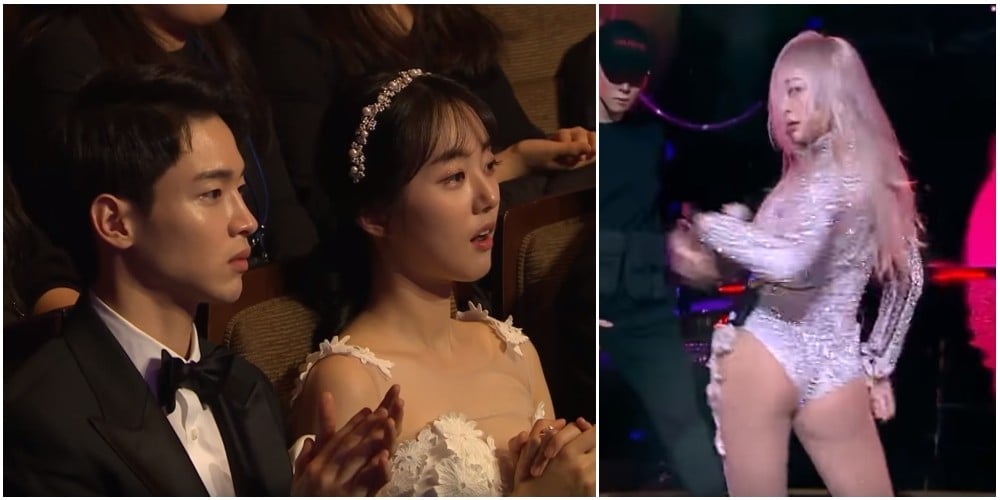 Was Hyorin's performance at the '2018 KBS Drama Awards' a bit too much?
On December 31, the annual award ceremony took place at KBS Hall in Yeoido. Hyorin appeared as the guest performer for the second half of the event. The sexy star performed "Spring Watch," the OST of the drama 'Black Knight,' and also her solo track "Dally."
The former SISTAR member appeared in a tight, one-piece suit and dominated the stage with her sexy presence. Time to time, actors in the audience were captured expressing amazement at Hyorin's performance.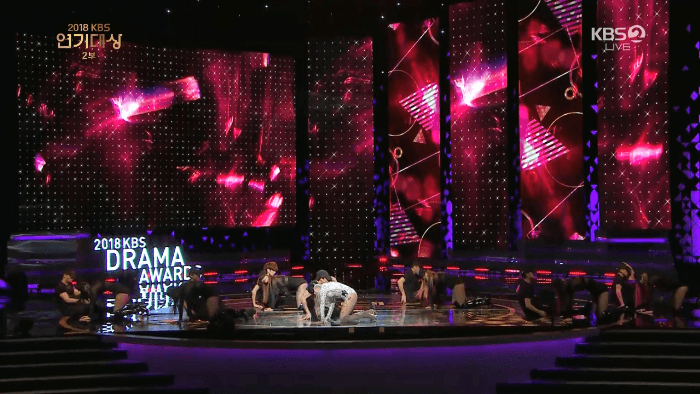 Meanwhile, netizens left comments of complaint. Many pointed out the performance was too revealing and sexual for an award show for all ages.

Comments stated, "It was embarrassing watching this with my whole family..", "It was dirty," "Drama Awards turned into a strip show. This is nuts," "The actors didn't know how to react lol," "What is wrong with her clothes," "Shocking... I turned the channel while watching this with my dad."

You can watch her full performance here or below.