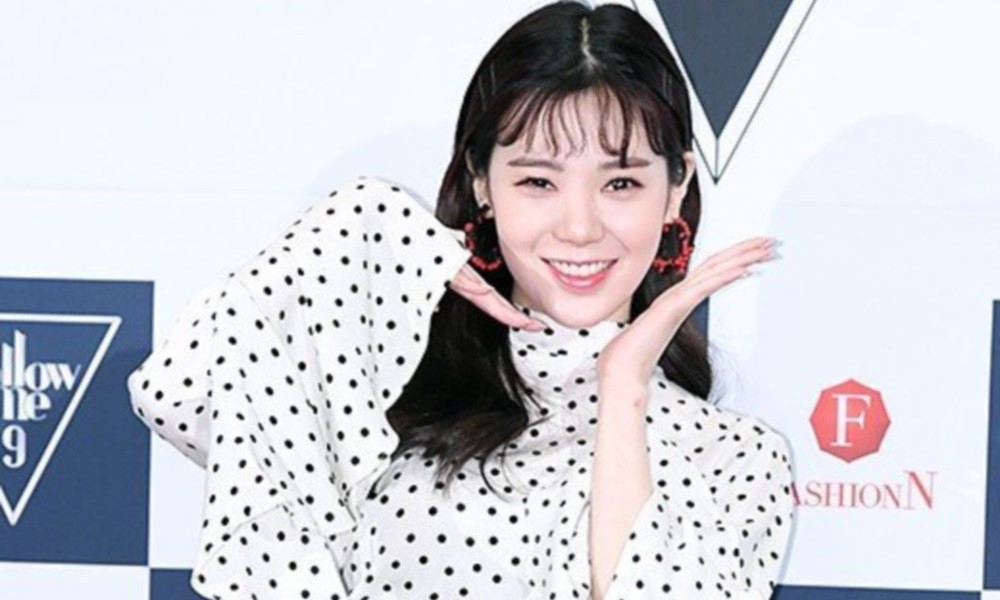 Former After School member Lizzy is joining season 17 of 'Rude Miss Young-Ae'.

Lizzy will be starring in the tvN Friday drama series 'Rude Miss Young-Ae', which is scheduled to air in the first half of next year. The story revolves around the lives of women working in their 30s, and it wrapped up its 16th season in December of 2017 with Lee Seung Joon and Kim Hyun Sook playing a working mom.

Stay tuned for updates on Lizzy and 'Rude Miss Young-Ae'.