It seems that
Black Pink
's
Jennie
and
Red Velvet
's
Irene
switched choreography gestures for their performances.
On the December 8th, Red Velvet and Jennie performed their respective stages on 'Show! Music Core'. What was new about these performances was that Irene and Jennie both made some changes to their choreography to reflect one another!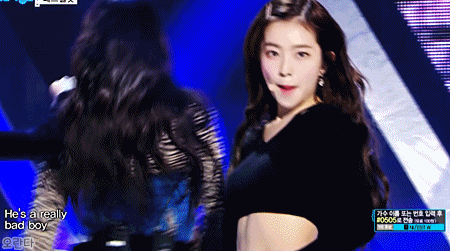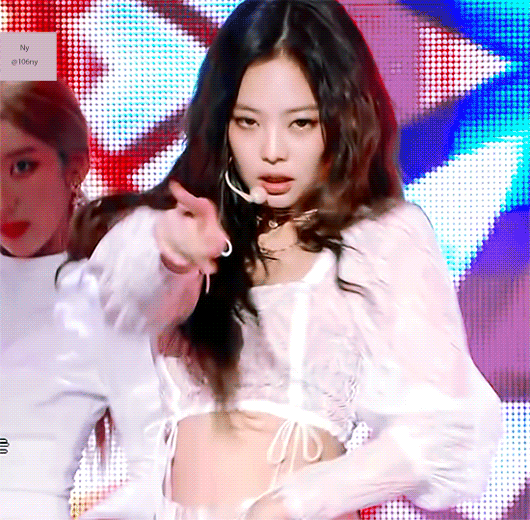 During Red Velvet's stage, Irene added the index finger gesture from Jennie's original "SOLO" choreography, and on Jennie's own stage, she opened up her song with two victory signs that reflect Red Velvet's "RBB".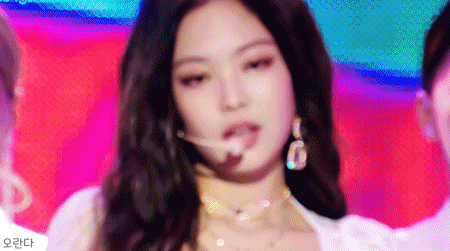 Online, netizens showed support for their friendship. Some reactions are: "They look like they have a genuine friendship by referring one another instead of just pretending", "Ohhh, so that was Red Velvet's choreography gesture! I was wondering", "So cute to imagine how the girls planned this beforehand", "Two beauties being friends, that's so good to see." "I think they share a similar personality as well, both so confident and honest."
What do you think of Irene and Jennie's friendship?