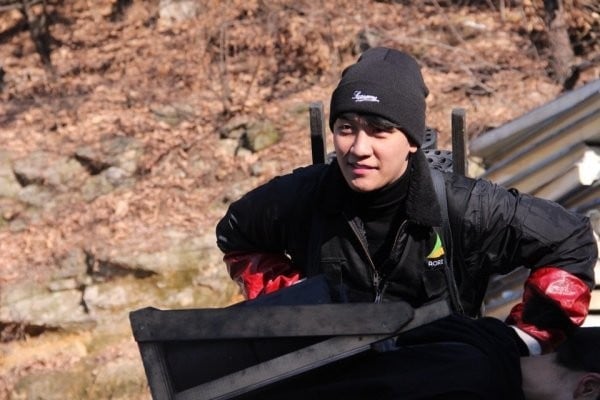 Big Bang's Seungri has donated 100 million Won ($88,588.50 USD) and his time to ChildFund Korea for 2 years in a row.

On December 12, Seungri celebrated his birthday by donating 100 million Won to ChildFund Korea, and he also stepped up personally to donate 3000 coal briquette along with his restaurant crew from his ramen chain AORIFNB, doing good deeds during the holiday season. The Big Bang member donated the same amount on his birthday last year, and this is also his third time donating coal briquettes starting from 2016.

Seungri's business partner emart donated 30 million Won ($26,574.54 USD) to ChildFund Korea as well, and all the donations will be used to fund everyday necessities for low-income families.

Good job to Seungri and his crew!