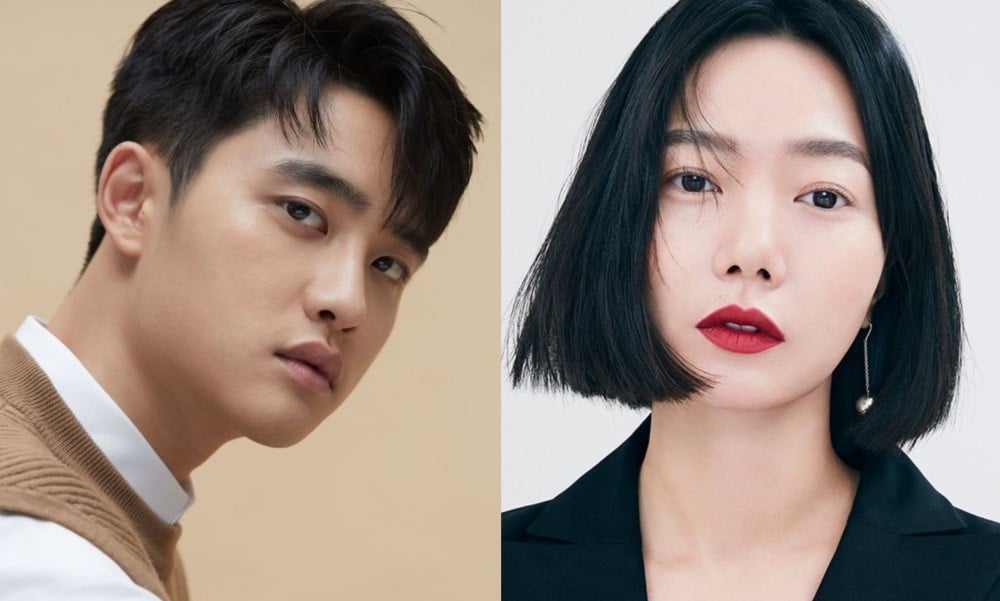 Actress Bae Doo Na revealed she'd love to work with EXO's D.O. onscreen one day.

D.O. has been receiving acclaim for his acting in dramas like 'It's Okay, That's Love' and '100 Days My Prince' and movies like 'Pure Love' and 'Along with the Gods: The Two Worlds', and it seems he's receiving notice from his fellow actors as well. During an interview on 'Actor What Talk' for her upcoming film 'Drug King' on December 13, Bae Doo Na had an answer for the last guest D.O., who left a question that asked, "Do you want to work with me? And in what kind of project?"

Bae Doo Na responded, "I've never worked with D.O. before. We probably have never even seen each other. I really like him as an actor. I hope the fans don't misunderstand. I think he's an incredibly talented actor." She continued, "I've seen a few of his projects. He has a face that can express a lot of anger and calmness. I think he looks very cool. I don't think I can say, but I like him as an actor and would like to work with him some day," adding that she'd like to star in a science fiction film with him.

In other news, Bae Doo Na's movie 'Drug King' premieres on December 19 KST.