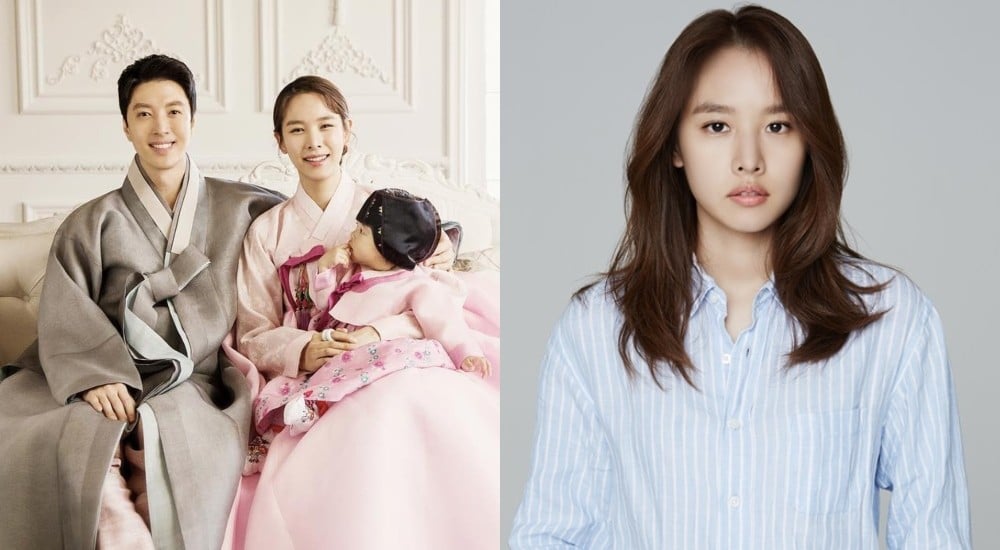 Celebrity couple Jo Yoon Hee and Lee Dong Gun have requested that the public respect the privacy of their family, especially their young daughter Roa, after a recent incident.

On December 9, Jo Yoon Hee took to her personal Instagram account to announce that she was "hurt and upset" after she found people were sharing images of her daughter without her permission.

Earlier that day, the couple threw their daughter's first birthday, where they invited friends, family, and acquaintances to celebrate with them. Some attendees posted images of the event to their social media accounts, showing pictures of Roa to the general public. The images then spread across various online communities and even ended up in news articles.

"As a parent, I really don't want [images of] Roa's face spread around like this," the actress wrote in her social media post. "Please help me by not spreading the images around any further. To all of those who have uploaded the image through 'regramming', please do me a favorite and delete your post."