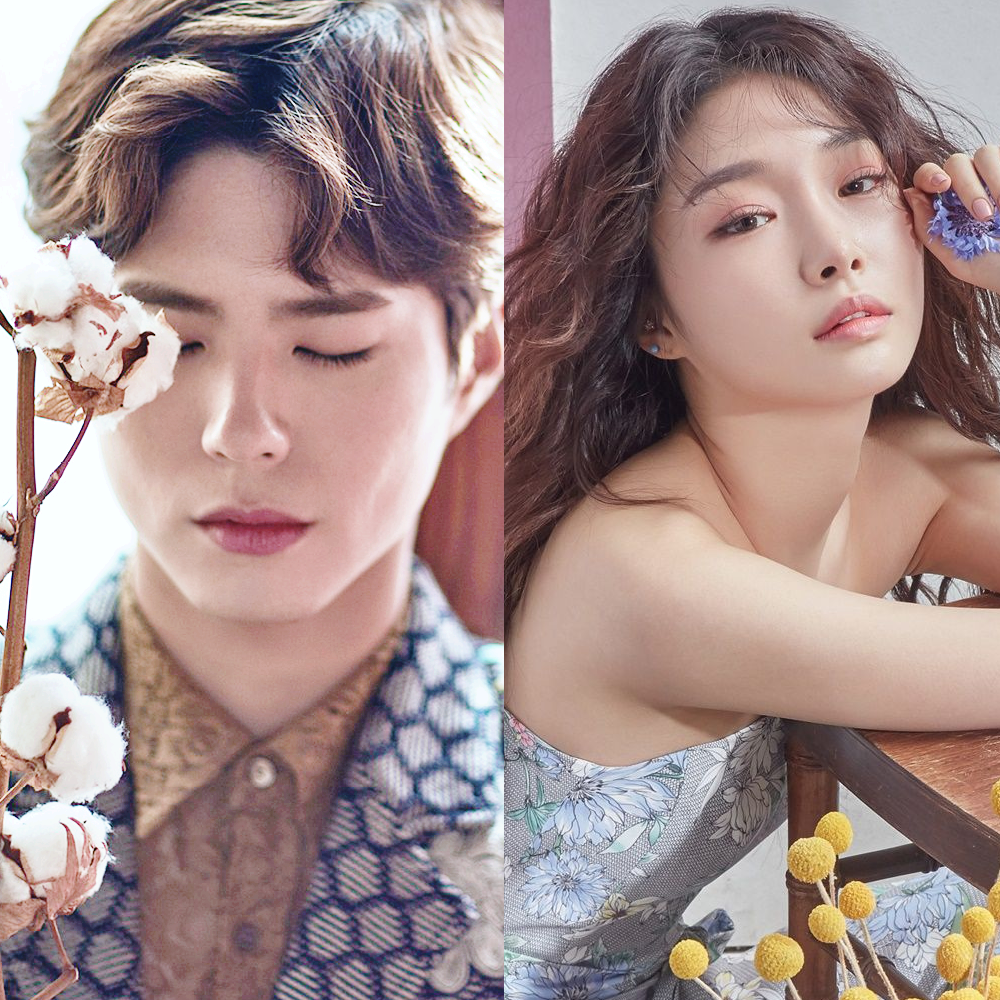 Early this morning "YG Treasure Box" released a video explaining why YG Entertainment changed their way of casting people.
"I said i'll consider the look from now on. RAIN didn't make it at our audition. Park Bo Gum, either. I feel so bad about it."
Park Bo Gum, considered one of the most talented actor of this generation, sent his video to YG Entertainment but didn't make it. Yang Hyun Suk showed deeply regret for the matter.
As well as big name in the industry of this era didn't make it like Chungha, Wendy from Red Velvet, CRUSH and Honey Lee.
"We won't make that happen again." he concluded.
Down below the video.
YG Treasure Box will premiere today on their NAVER VLIVE channel at 10 pm (KST) and their youtube channel at 12 pm (KST).